We did it! We made our earrings hi-tech way! 
Creating innovative, stylish and multi-functional products that bring you joy is our daily job. But the latest addition to our jewelry line is really something special. Please meet the Dragon earrings!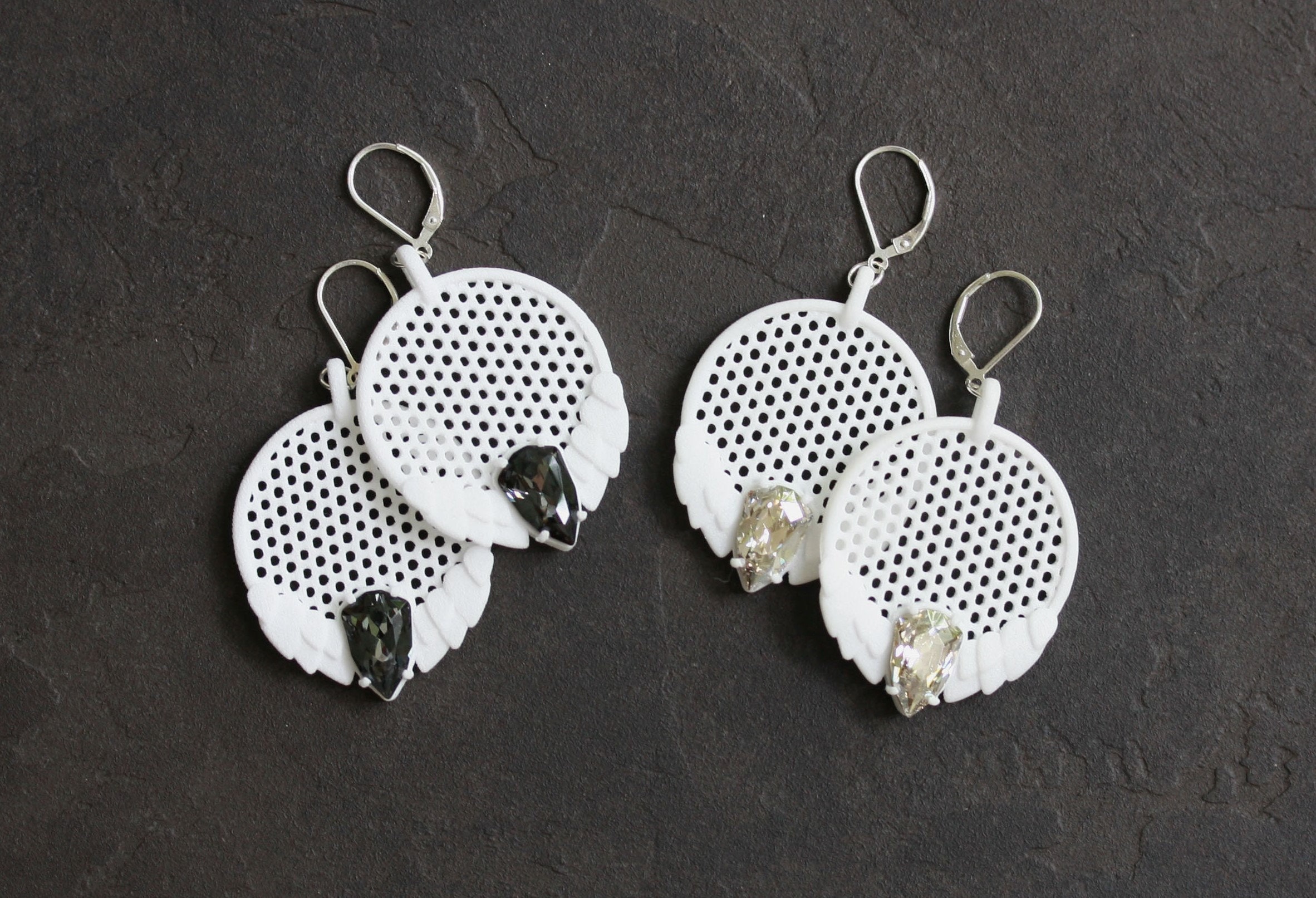 First of all, these earrings are inspired by the amazing Game of Thrones series and combine beautiful textures with Swarovski crystals. We also thought, that it is time to add some color! Apart from usual black and white, the Dragon earrings are now printed in green and bright pink - it's spring time after all. 
But the most interesting feature is an innovative fixings that we used on Stealth Bag.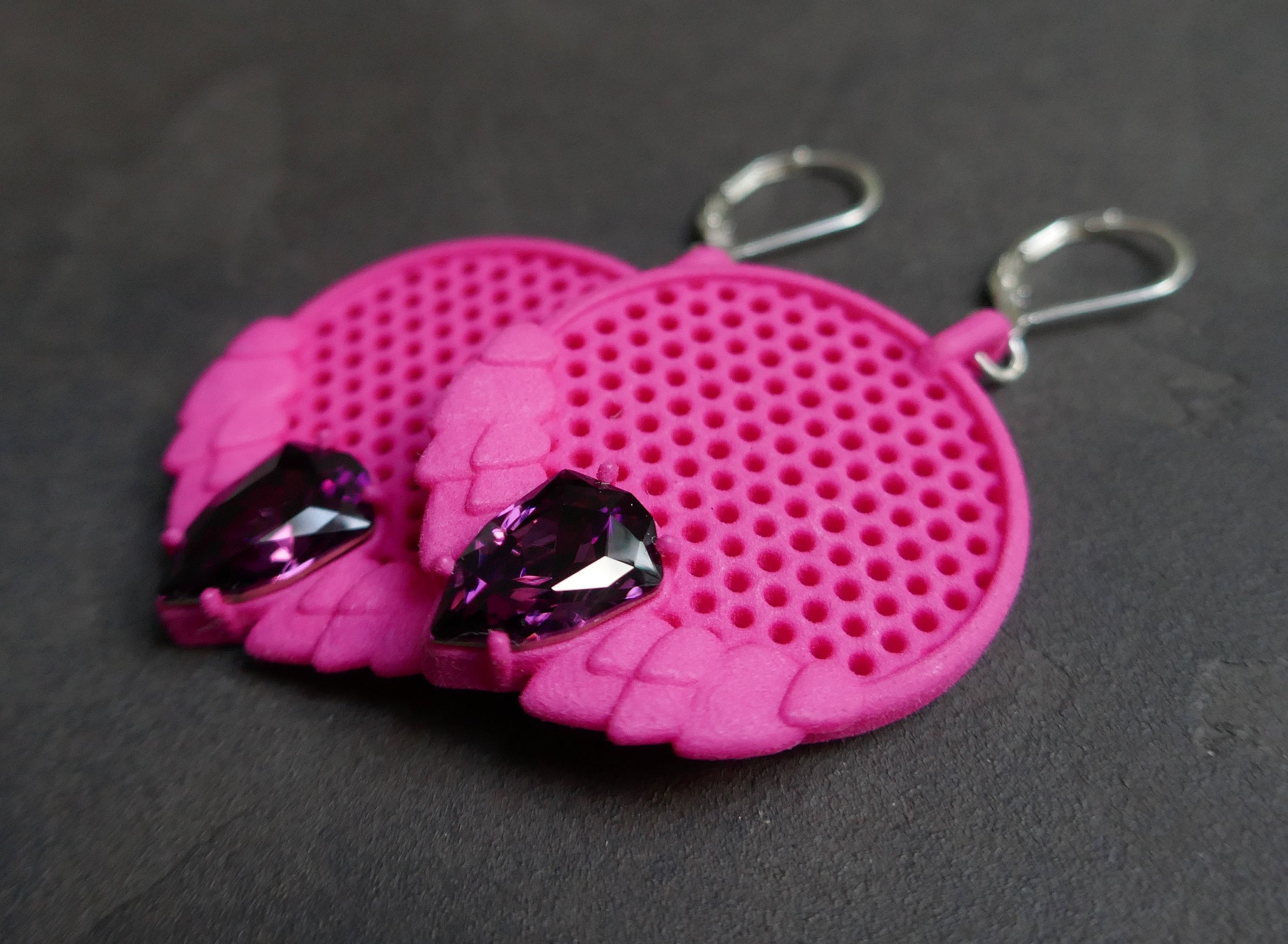 These fixings allow you to change Swarovski crystals with ease - you won't need glue or any other tools - the crystals just click in with a slight push. Our short video demonstrates this awesome feature.
And let's not forget that all of our pieces are sustainable as they are made via 3D printing and specifically for each customer.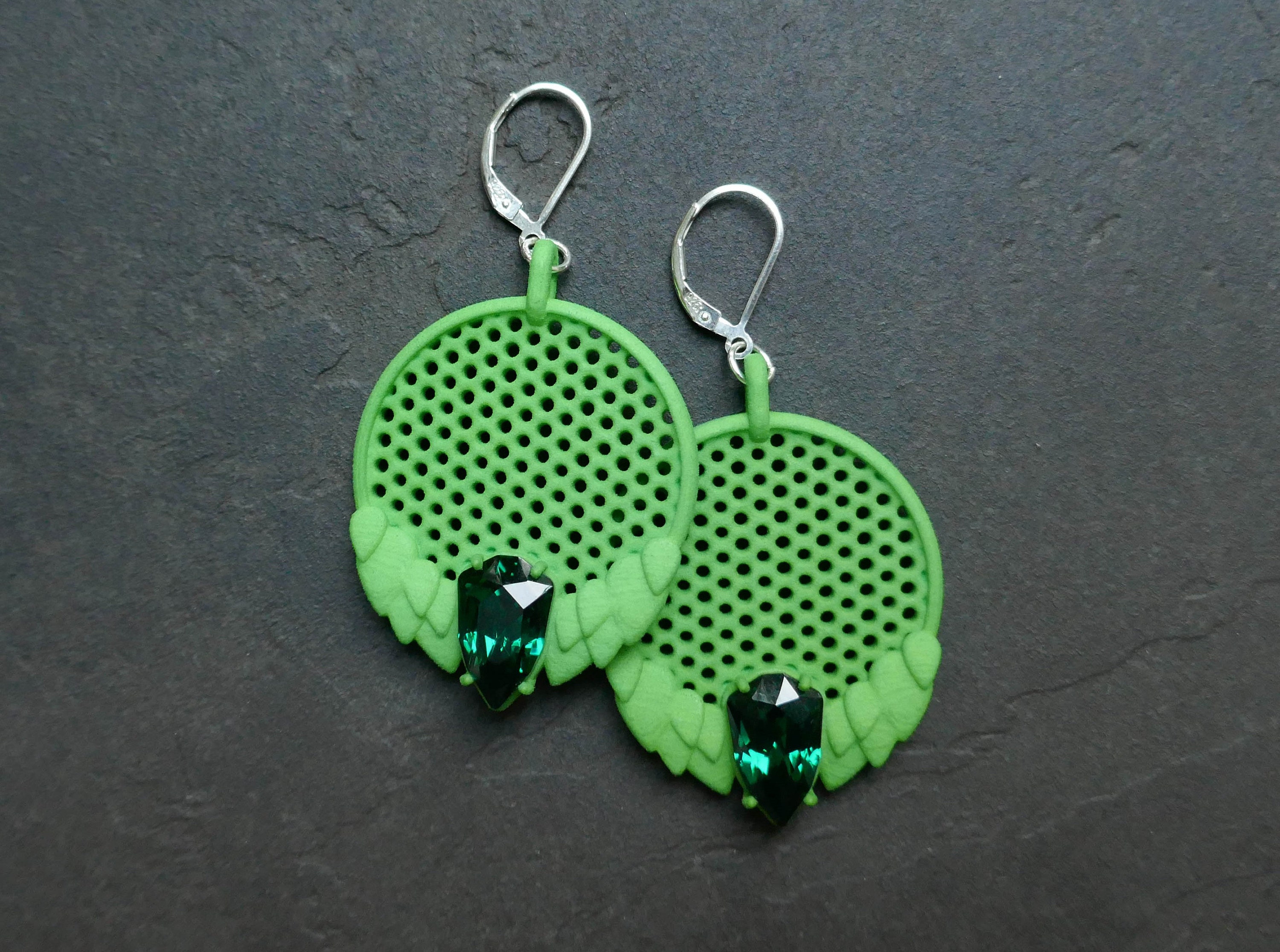 We can't wait to see how are YOU going to style it. So please take some pics and post it on Instagram with the #malinkojewelry hashtag and we will re-post the best styles! 
From MALINKO with love...