Malinko Design has been around for more than 5 years and throughout these years we have been very busy developing new 3D printed products and taking in our customers feedback. Now we would like to share some of your amazing publications and discussions of our work.
One of the leading design websites, Core77, has reported that our Stealth Clutch:
"Something we're surprised that we don't see more of in the 3D printing space is printed sheets that can be folded into 3D objects." The article states that the bag " should give you a good idea of the possibilities.  We could see this technique being used for custom-fit electronics cases, tool holsters, knife holders, et cetera."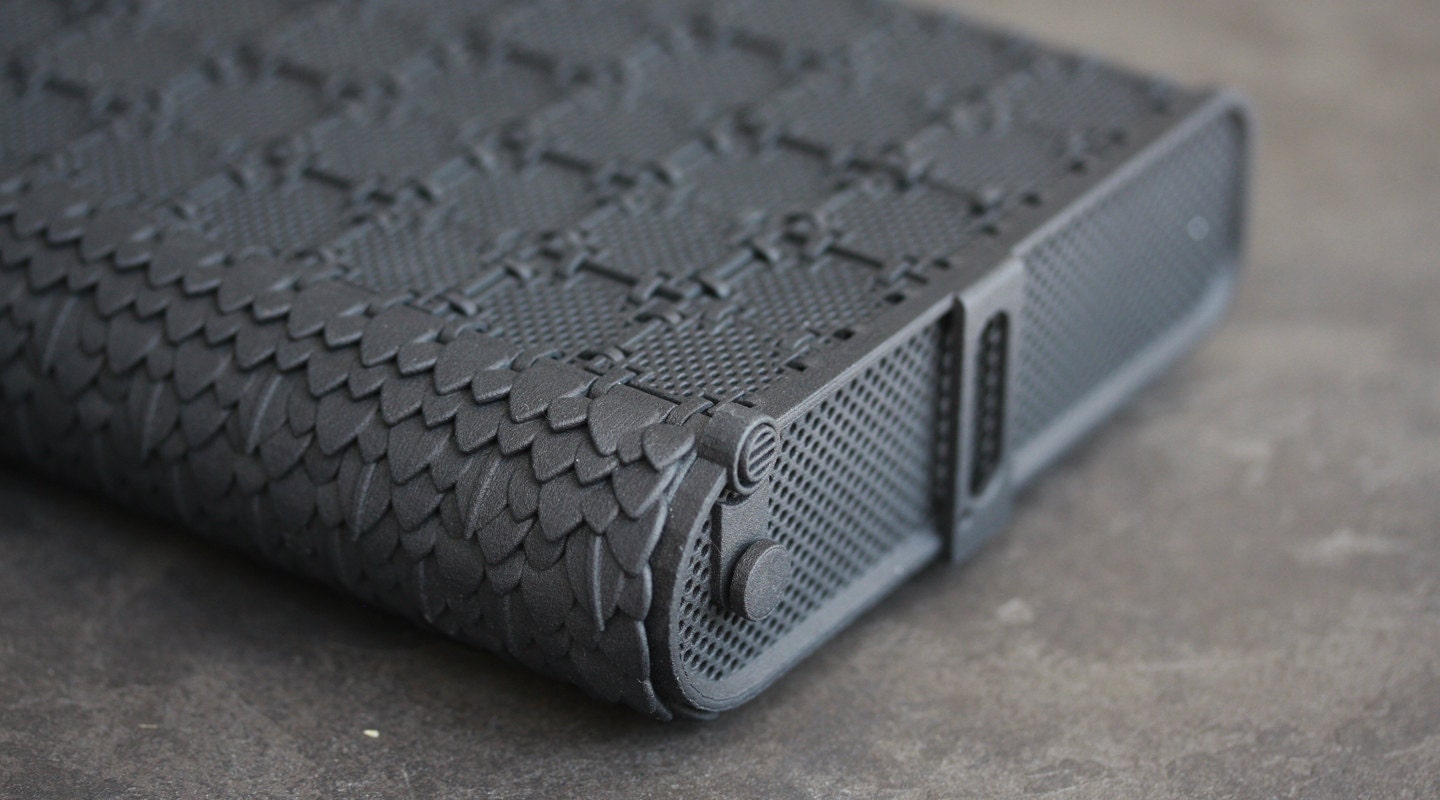 Thank you for the feedback, Core77! Foldable products with interlocking parts is exactly what we are focusing on at the moment, so stay tuned!
Sculpteo outlines the five easy steps on starting a jewelry business using 3D printing. If you are interested, their recommendations worth your time. 
Sculpteo's take on our approach to the business expands the case beyond jewelry, highlighting our focus on going beyond conventional ways of manufacturing.
"Malinko Design invests in 3D printed jewelry pieces like rings and bracelets, but they don't stop there. The company challenged themselves with creating something bigger and even more sophisticated. Their 3D printed clutch is lightweight, elegant and flexible, all thanks to Additive Manufacturing."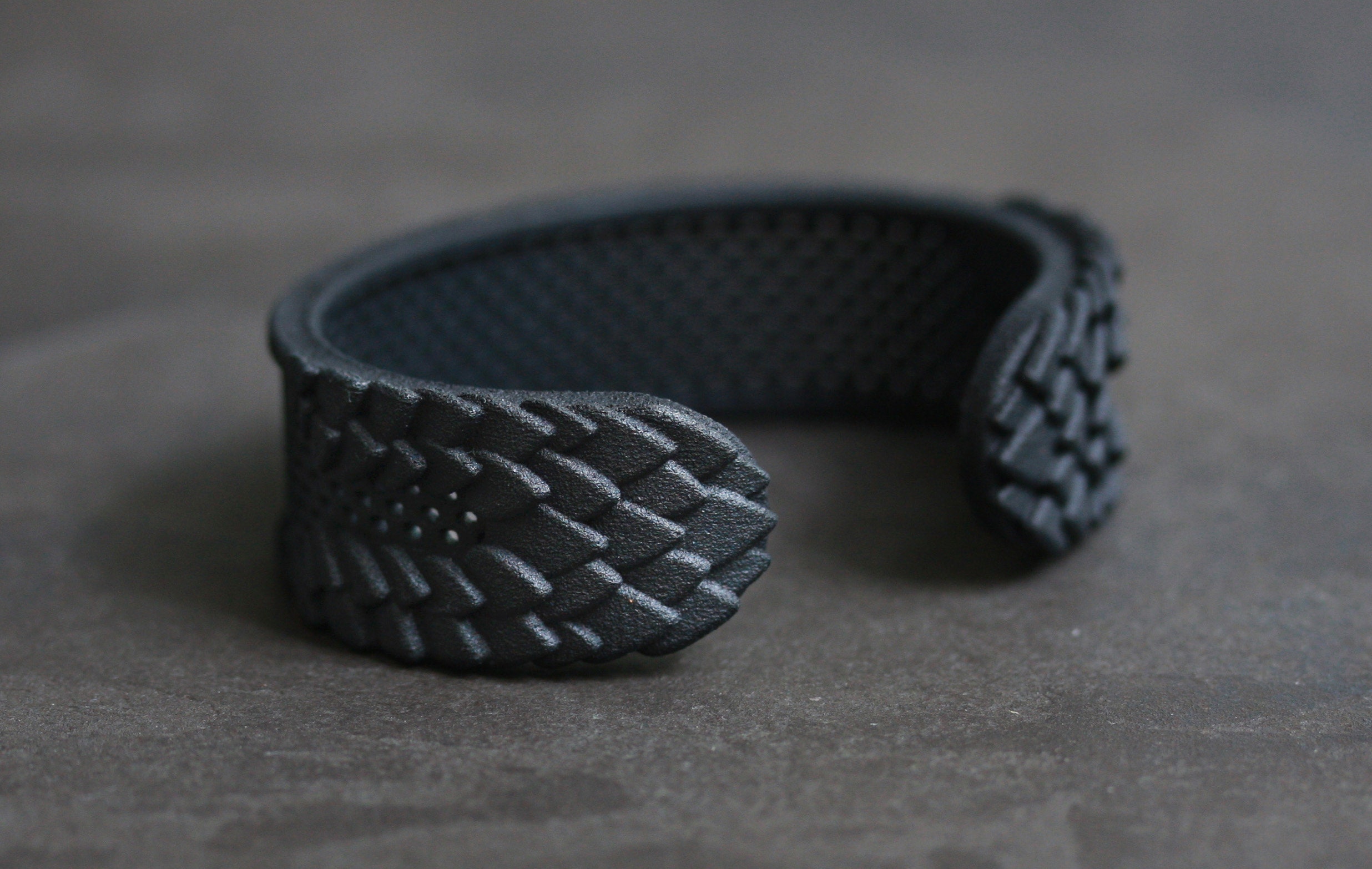 Thank you, Sculpteo! You give us more energy and focus to challenge the status quo even more so.
Vectary has done an extensive search for the best jewelry designers using 3D printed listing us to our suprise amogst the increadible bunch. Vectary quotes our philosophy of "play and experiment with new and recycled materials and new technologies to achieve unique and functional designs."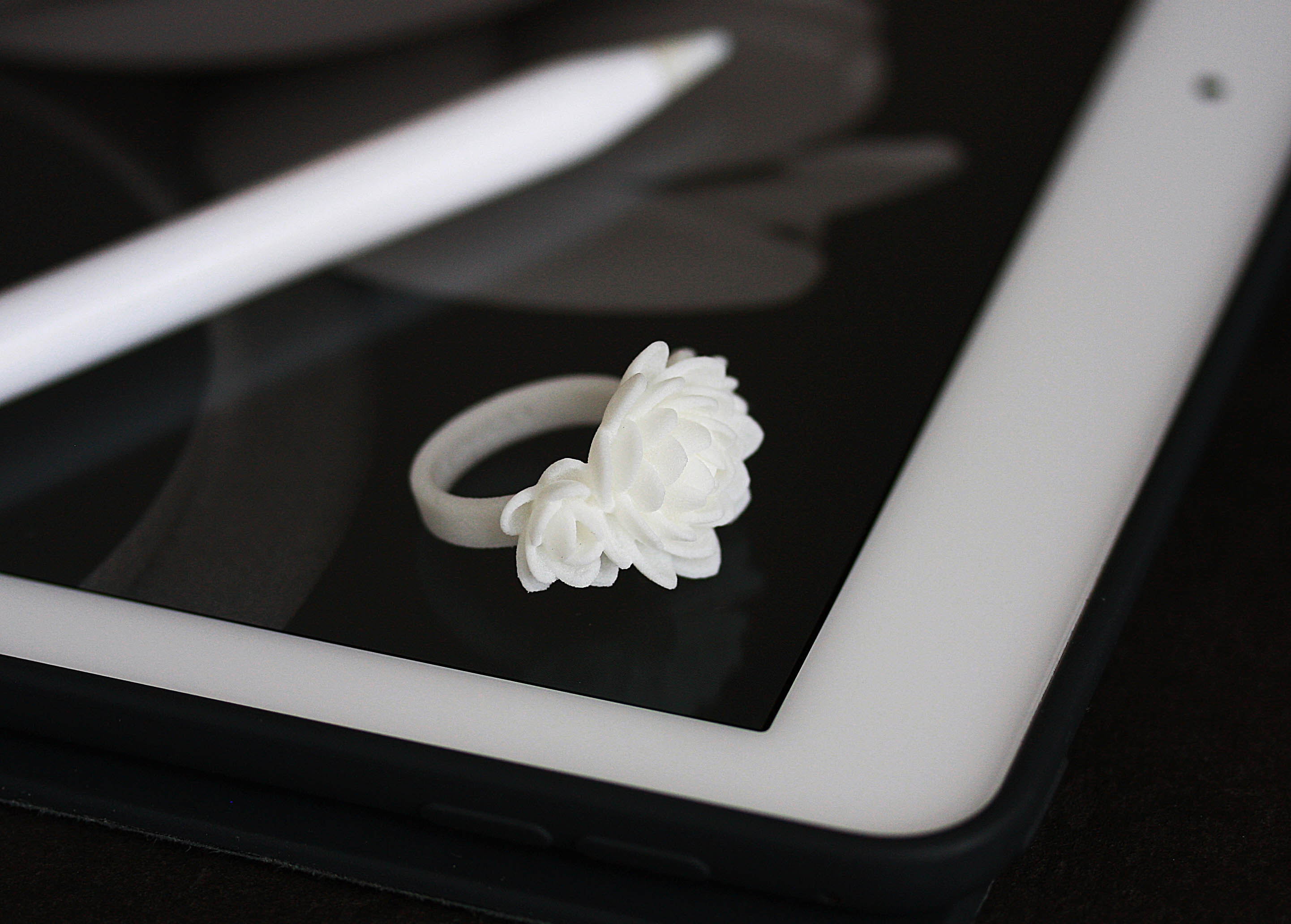 Thank you, Vectary! We'll work on more designs that keep our philosophy at core and push the limits of technology. 
One of the our first projects, the Plankton Lamp, has received and extensive review from Home Harmonizing.
"3D printing – the very term alludes to a synthetic process of modern times to achieve complex contoured details of three-dimensional objects. But what if such a synthetic process could be used to replicate an organic pattern? Well, the designers at MALINKO (headed by Marta Cherednik) have successfully contrived such a wondrous pattern with their utterly intricate Plankton Lamp."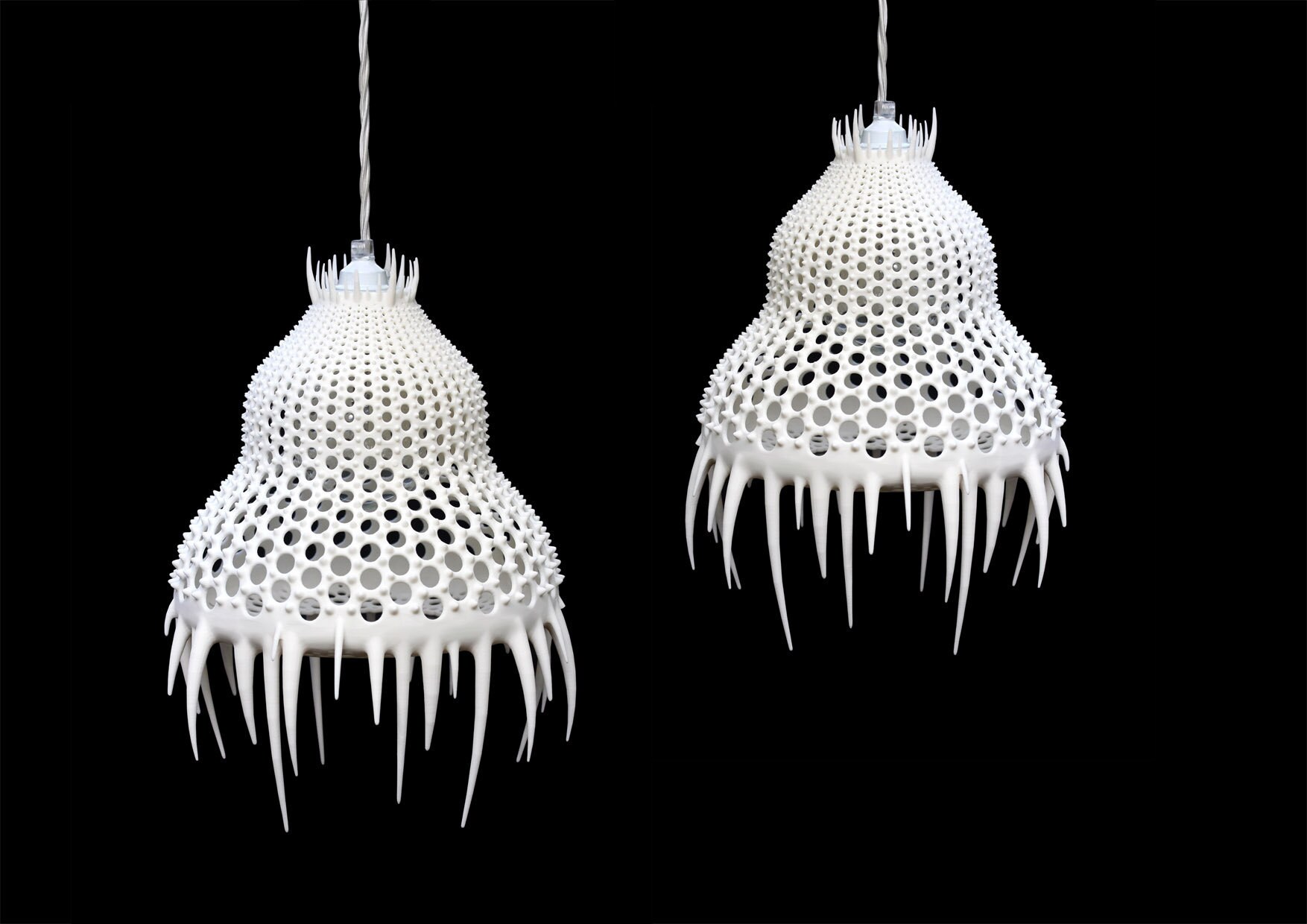 Thank you, Home Harmonizing! Our Plankton Lamp was at core of our move towards greater use of 3D printing and reviews like yours give us even more energy to push above and beyond.
BIG THANK YOU to all of our customers and those who wrote articles about our products! Your feedback is our biggest inspiration to work harder and create new designs that will blow your socks off!
From MALINKO with LOVE.