Growing up in Russia, the International Women's Day was always one of the biggest celebrations of the year. We celebrated every aspect of being a woman: being strong, independent, being a mother, being a successful engineer, a doctor or an architect, being delicate and funny, unbearably stylish and daring.  
And surrounded by other strong women like my mother and grandmother, I grew up with the knowledge that women can do anything they put their mind to.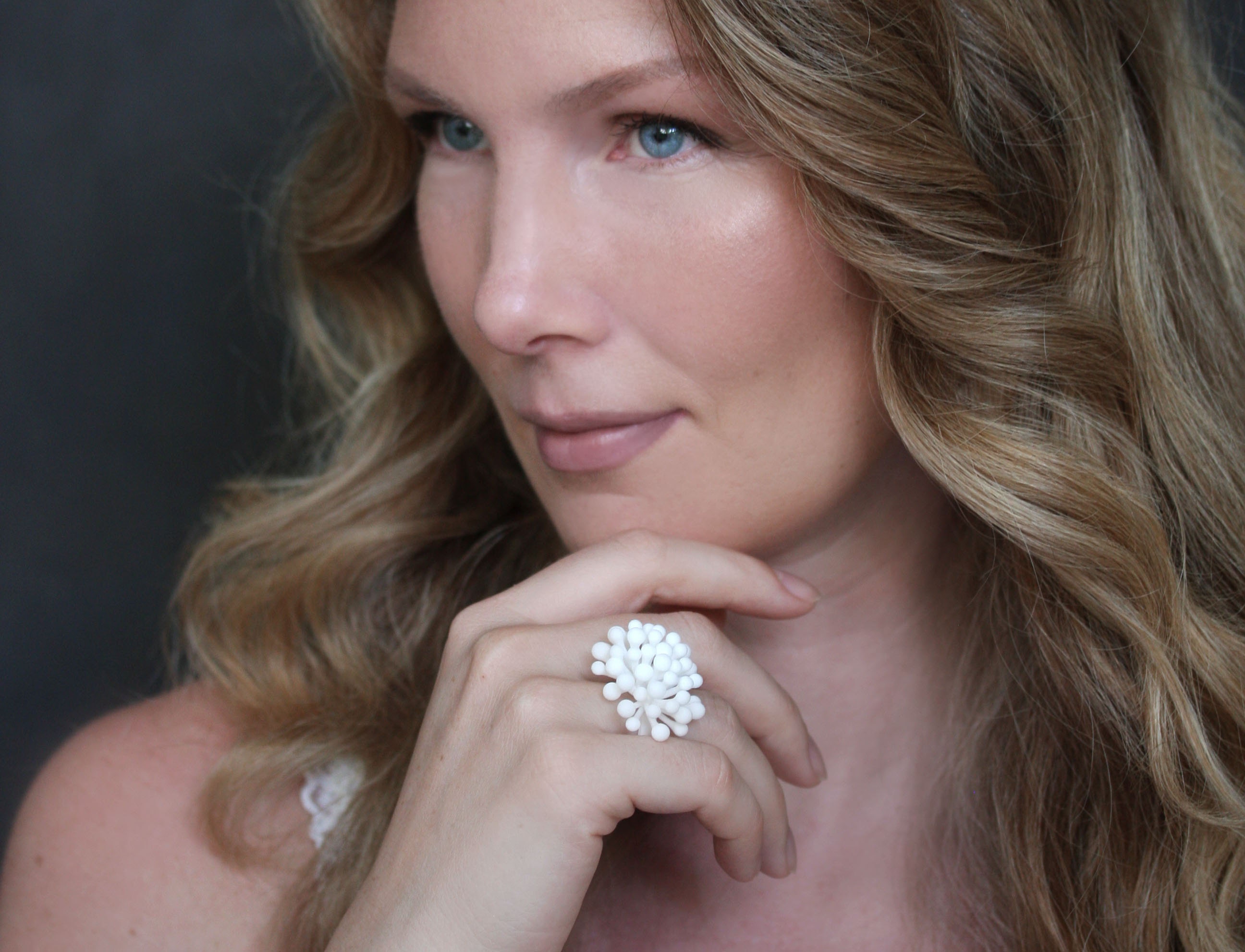 So now, I would like to encourage and inspire the next generation of young women, because after earning two degrees, working at one of the most prestigious transportation firms, winning multiple awards, starting my own design studio and having a baby between all of that, I know for sure: 'Yes, girls, we can! Yes, YOU can!'    
On the images you can see the Snow Berries mini-collection that is very close to my heart and was created to celebrate this special day with all of you around the world! Happy International Women's Day!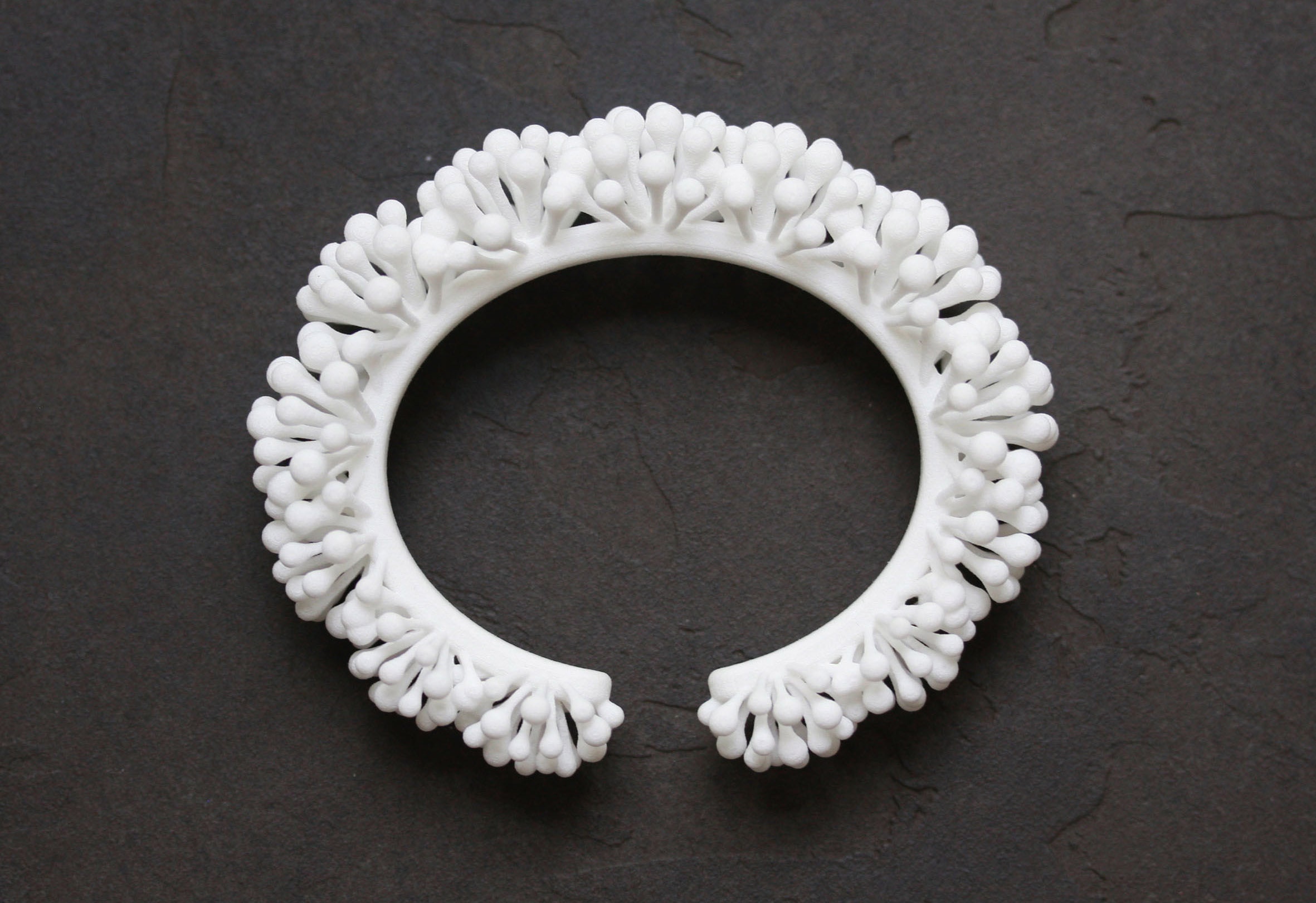 From MALINKO with Love.