MALINKO is delighted to reveal our new 3D printed creation - the Black Dragon bracelet!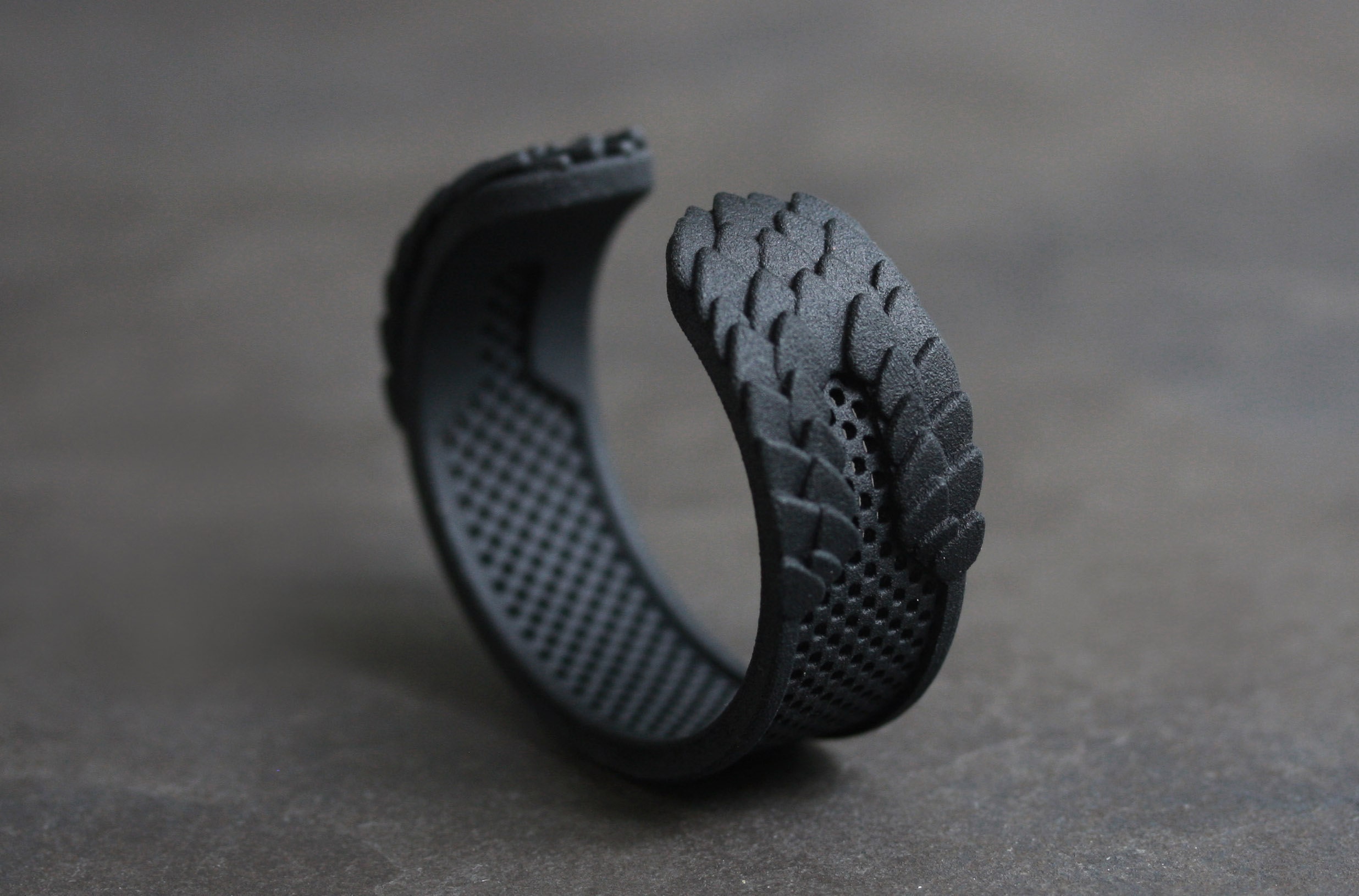 As you might have already guessed, the 'Game of Thrones' series became our inspiration for this piece. The amazing strength of the main characters, magic, dragons and stunning costumes gave us an idea of creating a piece that is modern but somehow reminds you of Daenerys Targaryen and her courage every time you look at it.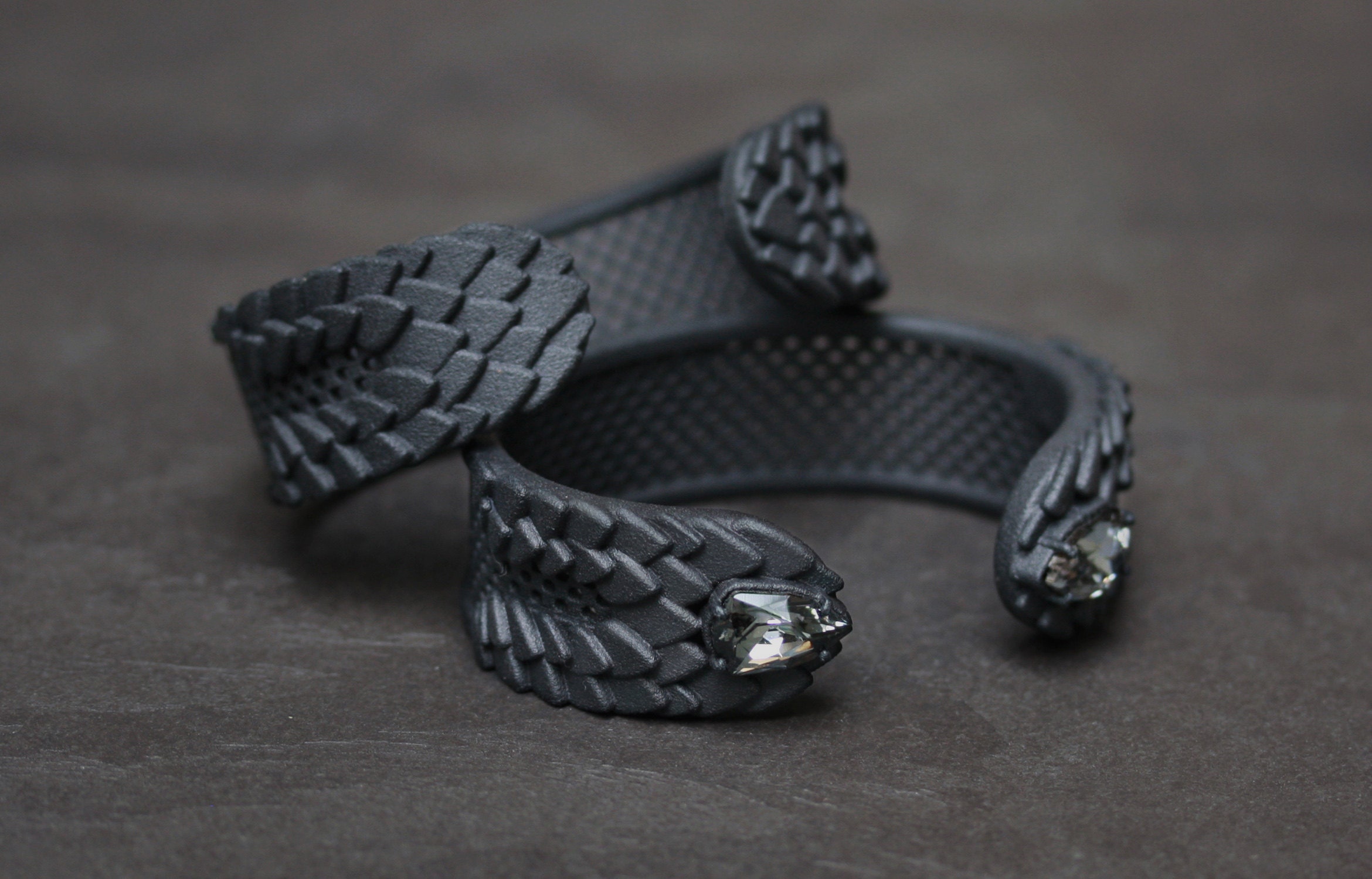 The Black Dragon bracelet unites strict geometry and organic 'dragon skin' texture - a combination that bacame our signature. It is very light and designed with ergonomics in mind so will sit very comfortably on your wrist.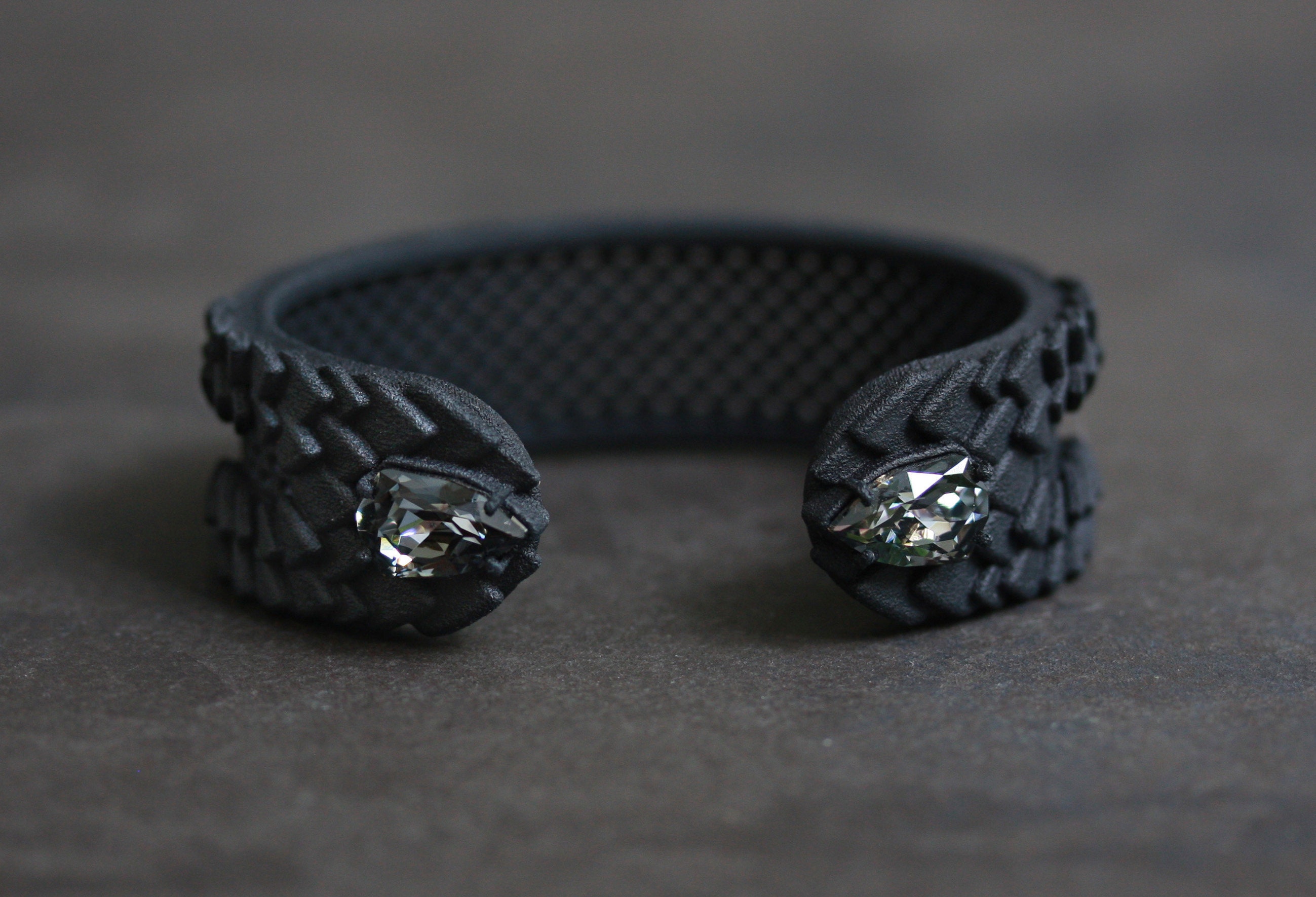 And don't forget about the Black Friday SALE, that actually starts right now! Every Black Dragon bracelet  will be shipped for FREE if you order it before the 25th of November! Happy shopping!
From MALINKO with LOVE.