MALINKO's new mini-collection of 3D Printed flowers is a tribute to the warm summer vibes that we all are going to miss soon enough. 
The main inspiration were the rose hip blooms which we wanted to look as real as possible. So each petal and leaf was 3D modeled separately with the most intricate details and assembled into a stunning flower which was then 3D printed in white nylon.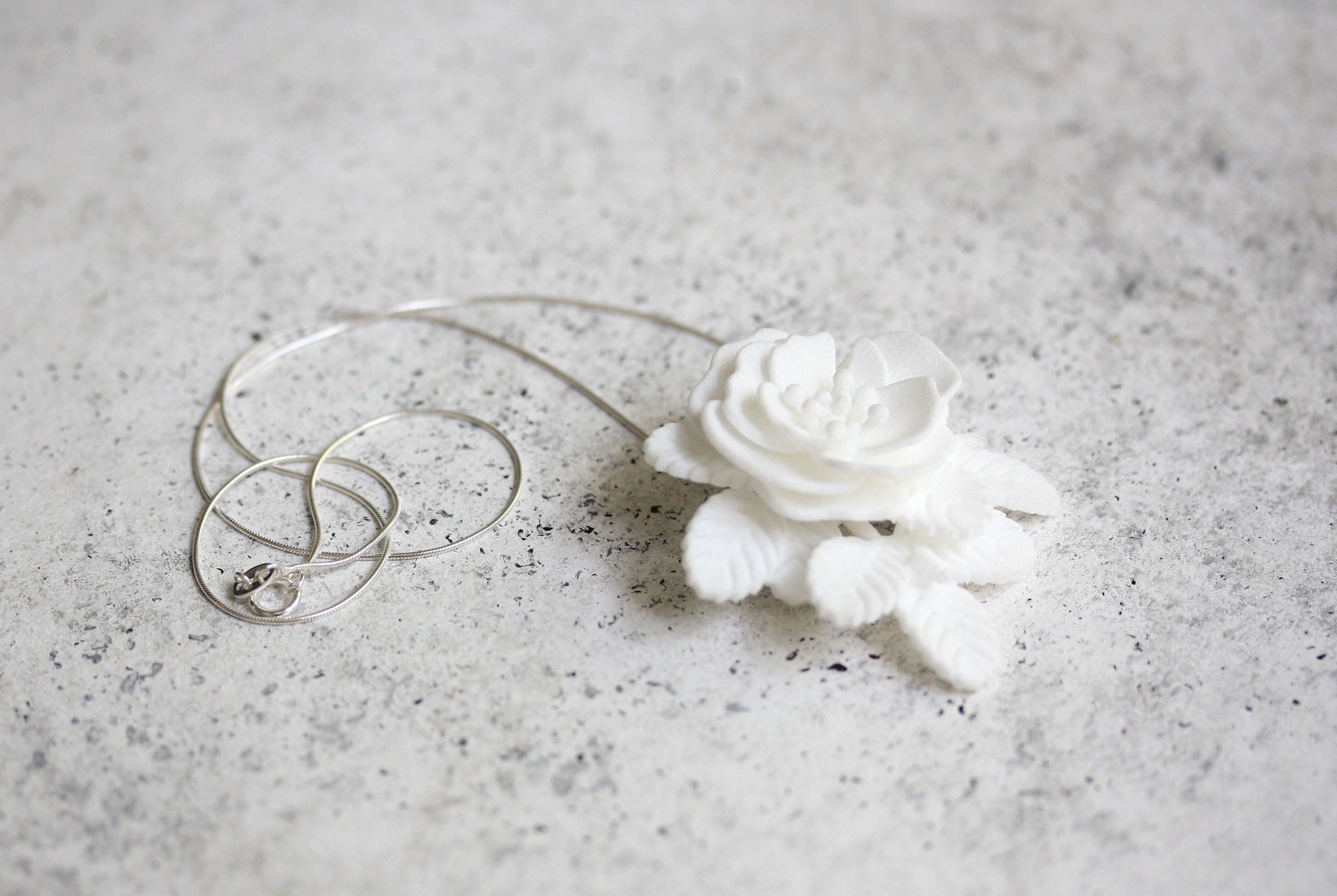 We've also decided to add a little sparkle to our floral collection and finished some of the pieces with the Swarovski Slim Trilliant crystals.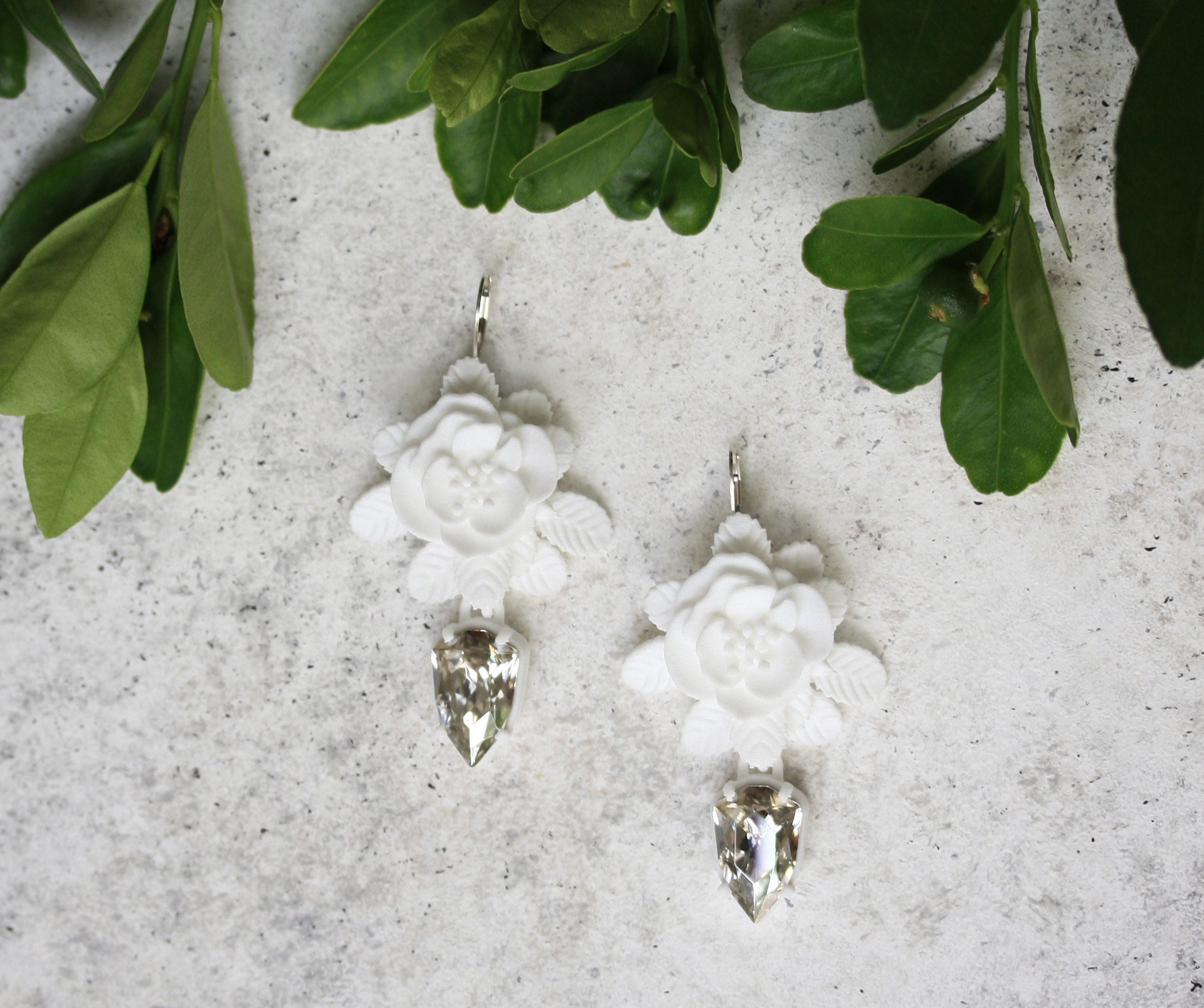 In the design process we gave a second life to the 3D Printed settings we had created last year as they are super easy and comfortable to use! With these settings we didn't need to use any tools or glue - the crystals just 'click-in' into the setting. That is what we call a sustainable design! 
Very soon these pieces will be available at MALINKO store, so stay tuned as we will announce the release date shortly!  
From MALINKO with Love
27.08.2018