Those who follow us on Instagram are probably aware of the sketching competition that we have started last month. Since sketching is the essential part of our design process we thought it is time to put our laptops aside, relax and sketch something we take inspiration from - nature. And to be more specific - insects.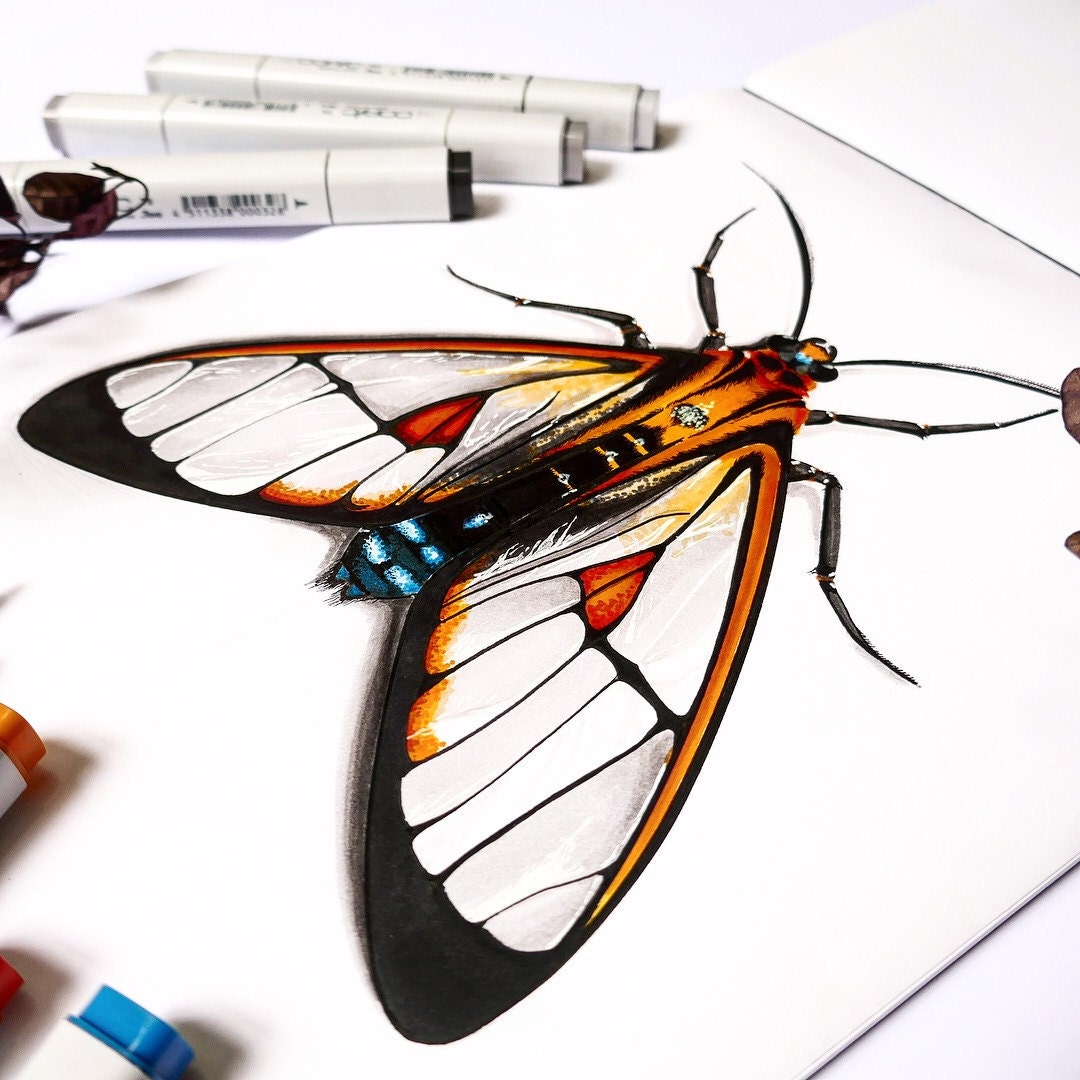 The most amazing part of this competition is of cause the prize. And we have something very special prepared for you... Two of our winners will have their sketches turned into 3D models and then 3D Printed! How cool is that!?
There is still a few days left as we are accepting your works until 11.59pm on January 31st. Go to MALNKO's Instagram page for all the rules.
We are looking forward to your sketches!
From MALINKO with Love.