MALINKO's Black Friday sale starts right now! 
Shop our amazing 3D printed jewelry and homewares with up to 40% discount. 
If that is not enough we are also offering FREE SHIPPING until Monday 26th so make sure you get your favourite pieces before the sale ends!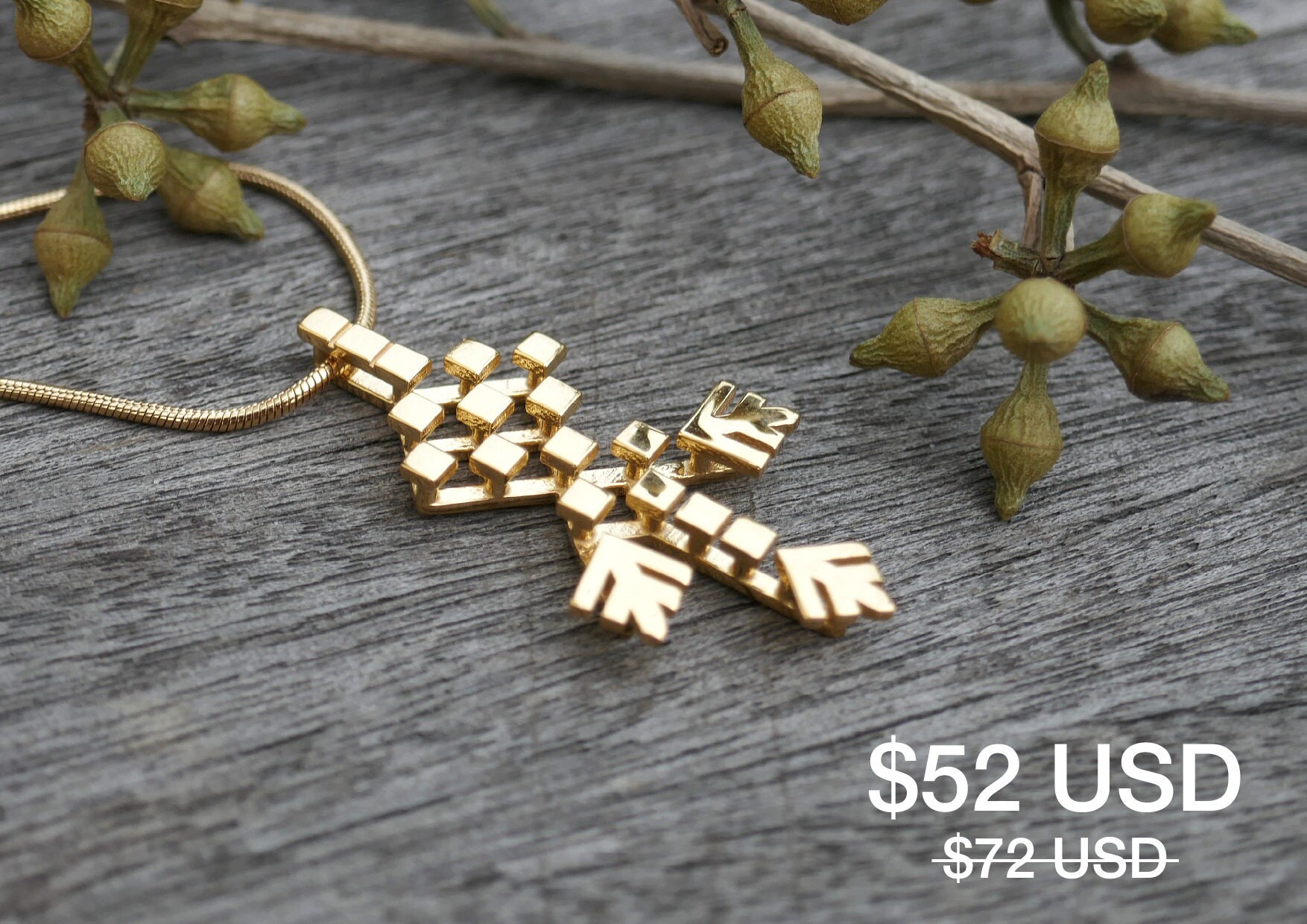 Stay tuned for more prices reduced on your favourite designs!
From MALINKO with Love