Do you remember your childhood? The times when you were busy exploring the world around you and testing new things and being amazed by stuff you uncovered. You have certainly come up with a solution or two that would be considered rather unusual by an adult you. Was it fun? We are sure it was!   
Growing up, does not mean you should stop having fun and share this playful happiness with others. Have a look around, can you spot an unusual object in the room that makes you stop an think on how to use it in a new way? If no unusual object is in the line of sight, can you use commonly used item for a new purpose? Excited to try? Puzzled?
Well, so are we! At MALINKO Design when developing our designer homewares we focus on fun and play throughout design process, leaving you the most exciting bit: fun of product interaction. 
There are different ways you can use our homeware products. 
Here, we show just a couple of options. 
The Gold Nest full of cranberries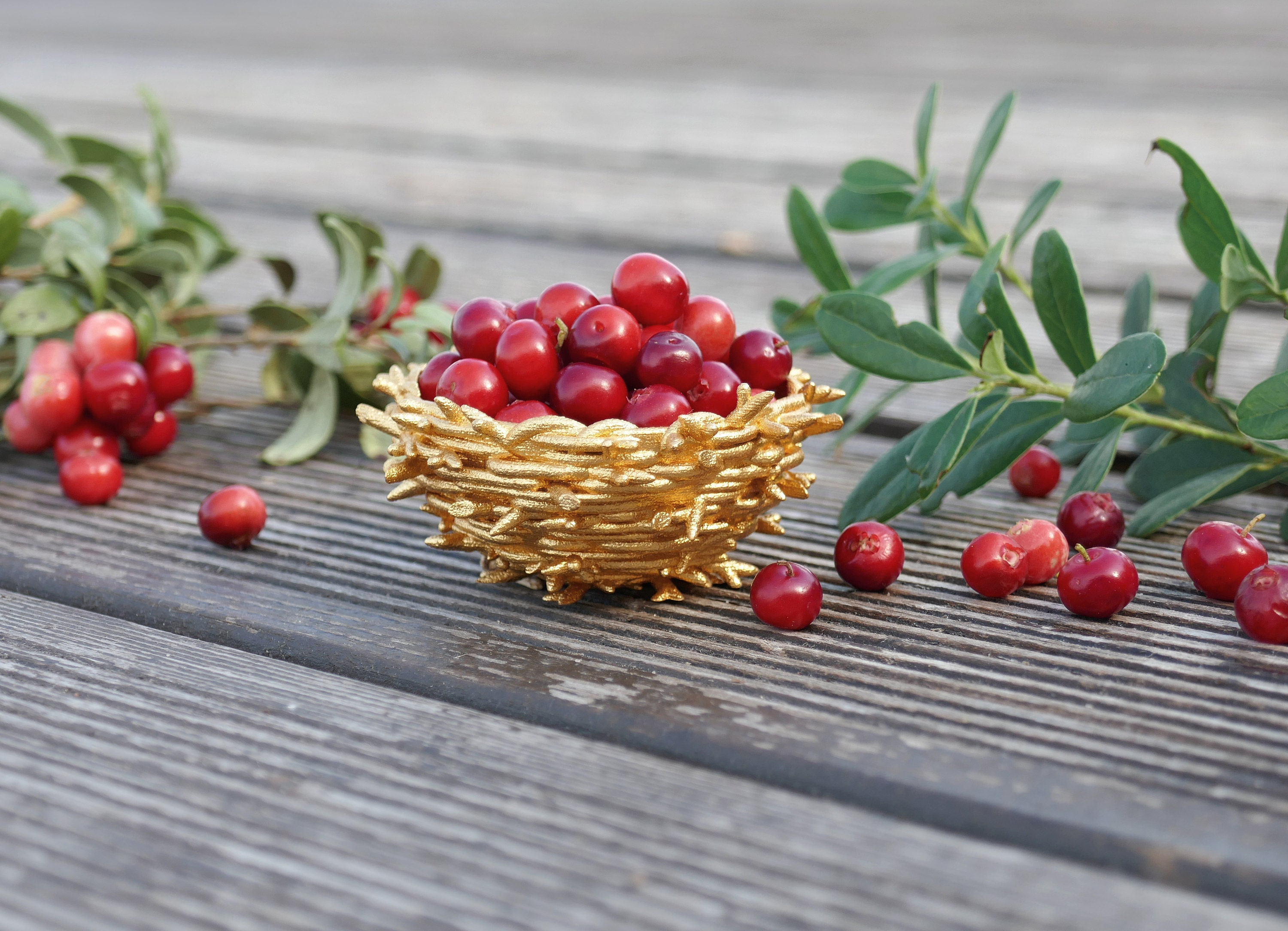 The Cross hooks despite being initially designed for indoors use, can also be used in the wild to help you with placing your clothes around the camp.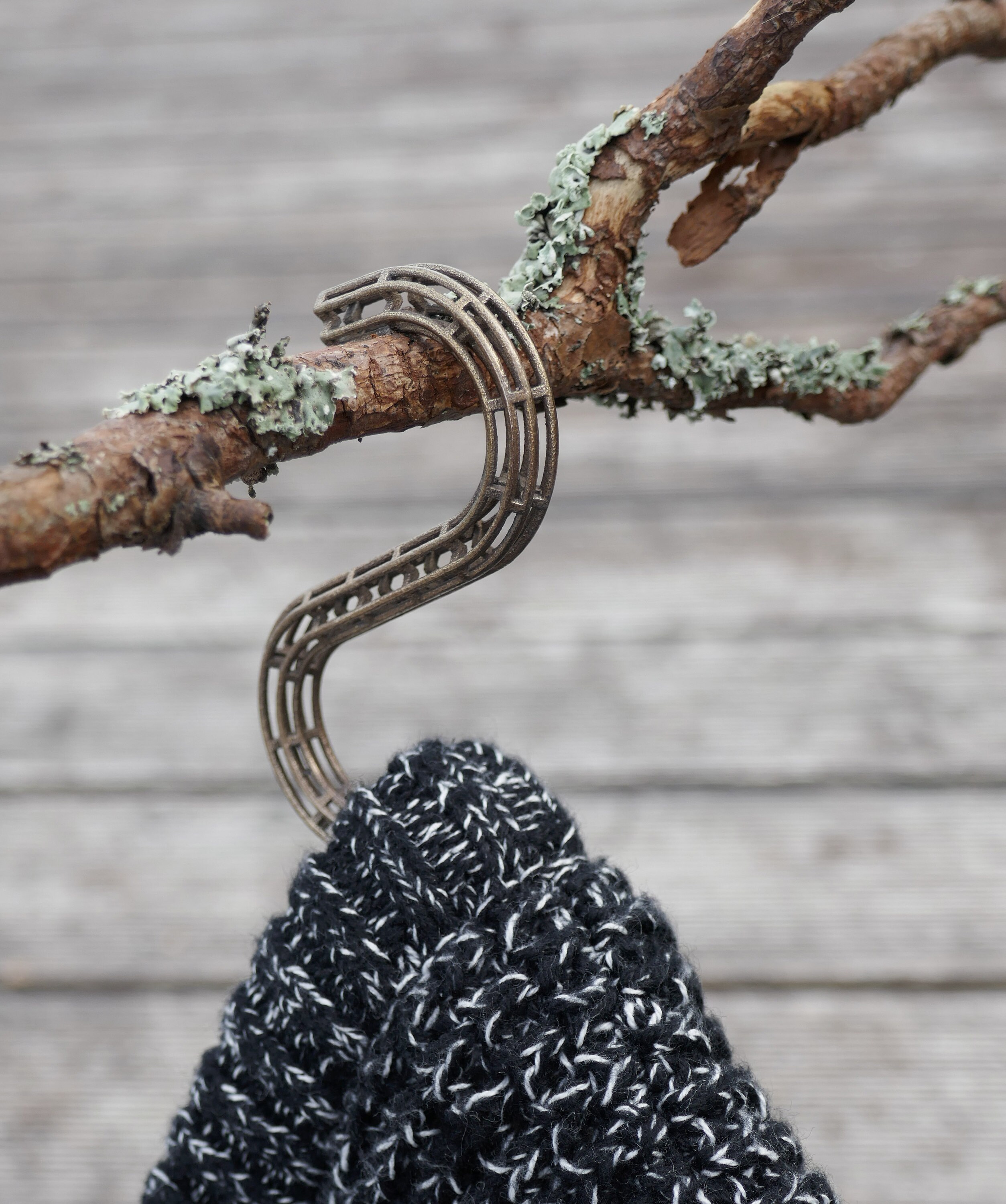 With the Flower Mirror you can play and arrange flowers around the frame to design your own signature piece.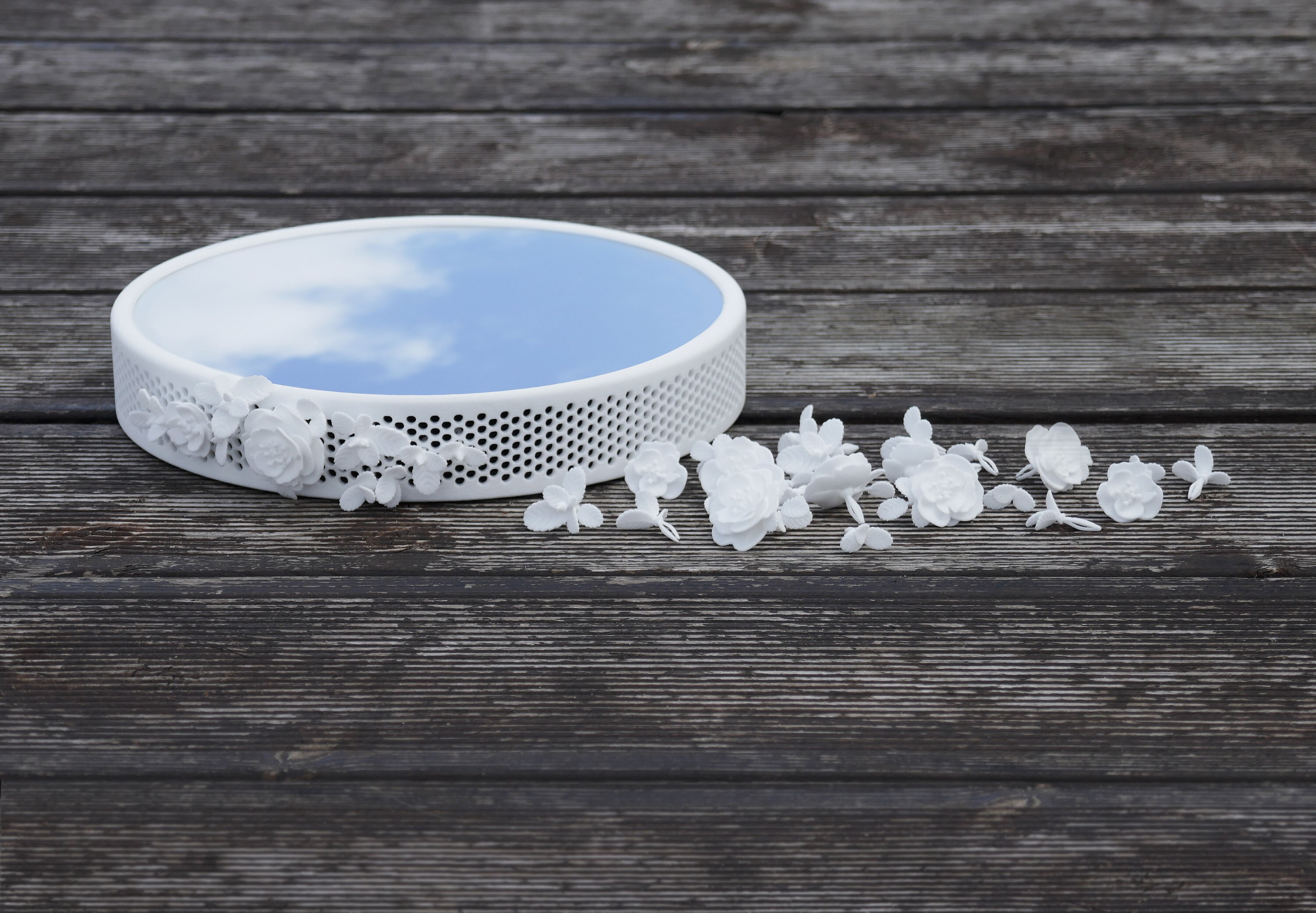 Please share your experiences.