In our world we are surrounded by objects. They are either mass produced, 3D printed, manufactured with unique techniques or hand-crafted. Some of toys, furtniture pieces, homewares, fashion and jewelry accessories can be found at anyone's place, while others will be an exception.
Despite manufacturing method or how widespread the product is, anyone always pays attention to the design. Does the shape look right? Is it comfortable to use? Will people look at me when I am wearing it? Can I create an unusual environment at my place with it? Is it made in the most environmentally friendly way? These are just the examples of questions popping up in our heads every time we interact with products. Additionally, through your user experience you find that some products are incredibly useful and are of great quality, while others can be better. That is where it becomes apparent - how much designer's touch or design thinking is important in creation of this design piece. 
That is why we see Design Thinking as a critical step in product development. It is a process when any designer working on a product thinks thoroughly of how it should look, what features to highlight, what components make more subtle. A designer will also think of the most efficient manufacturing process and how the design should be presented. So essentially, every detail is crucial and important. 
When we develop a product at MALINKO Design, we think through every possible detail and look at products from different perspectives.
Should this product have more details, like flowers on our mirror? And what type of flowers should it be?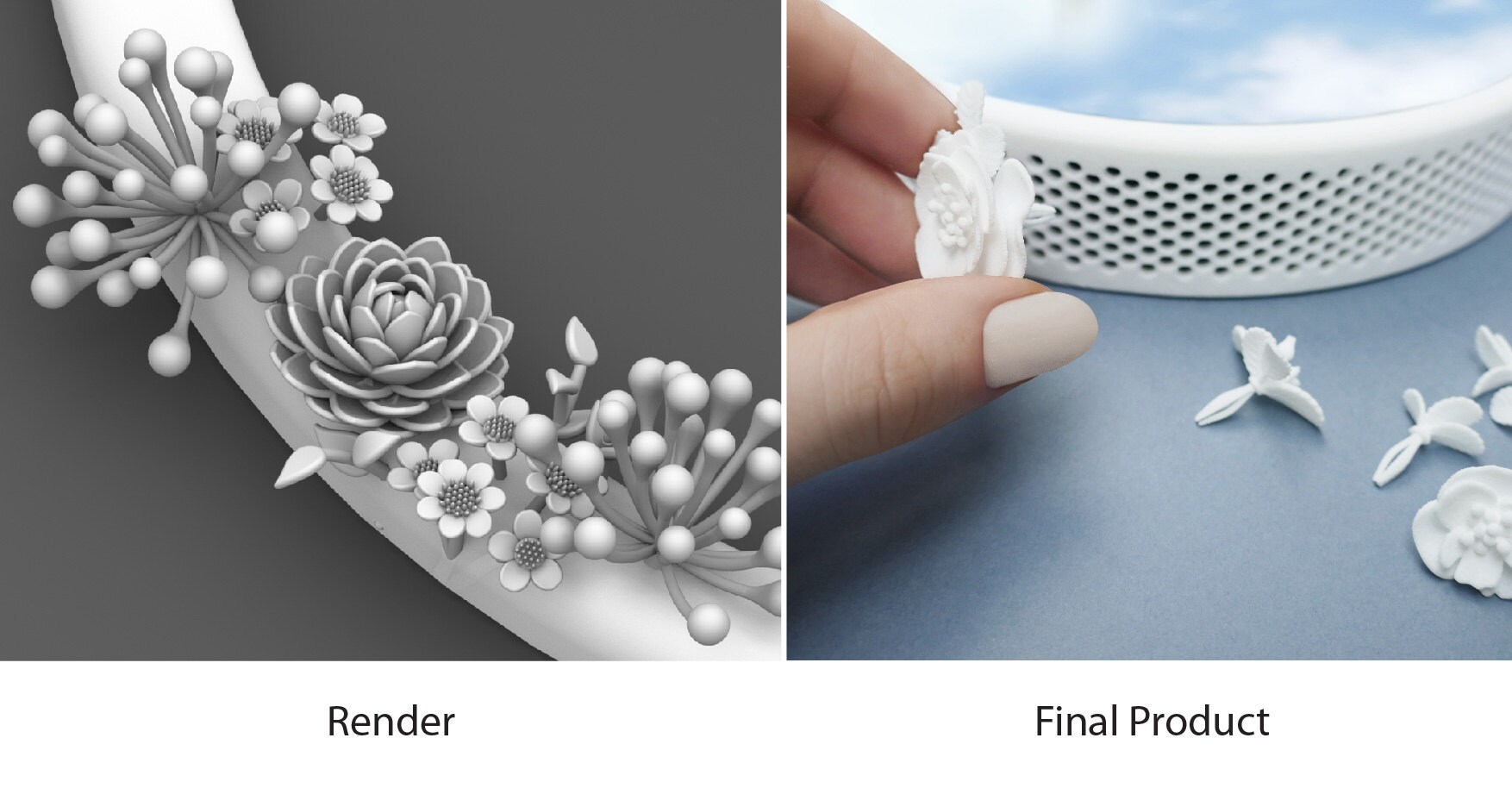 Should it be plastic or metal? Are the details sharp? Will they be comfortable to wear? Like with our Leafy bracelet.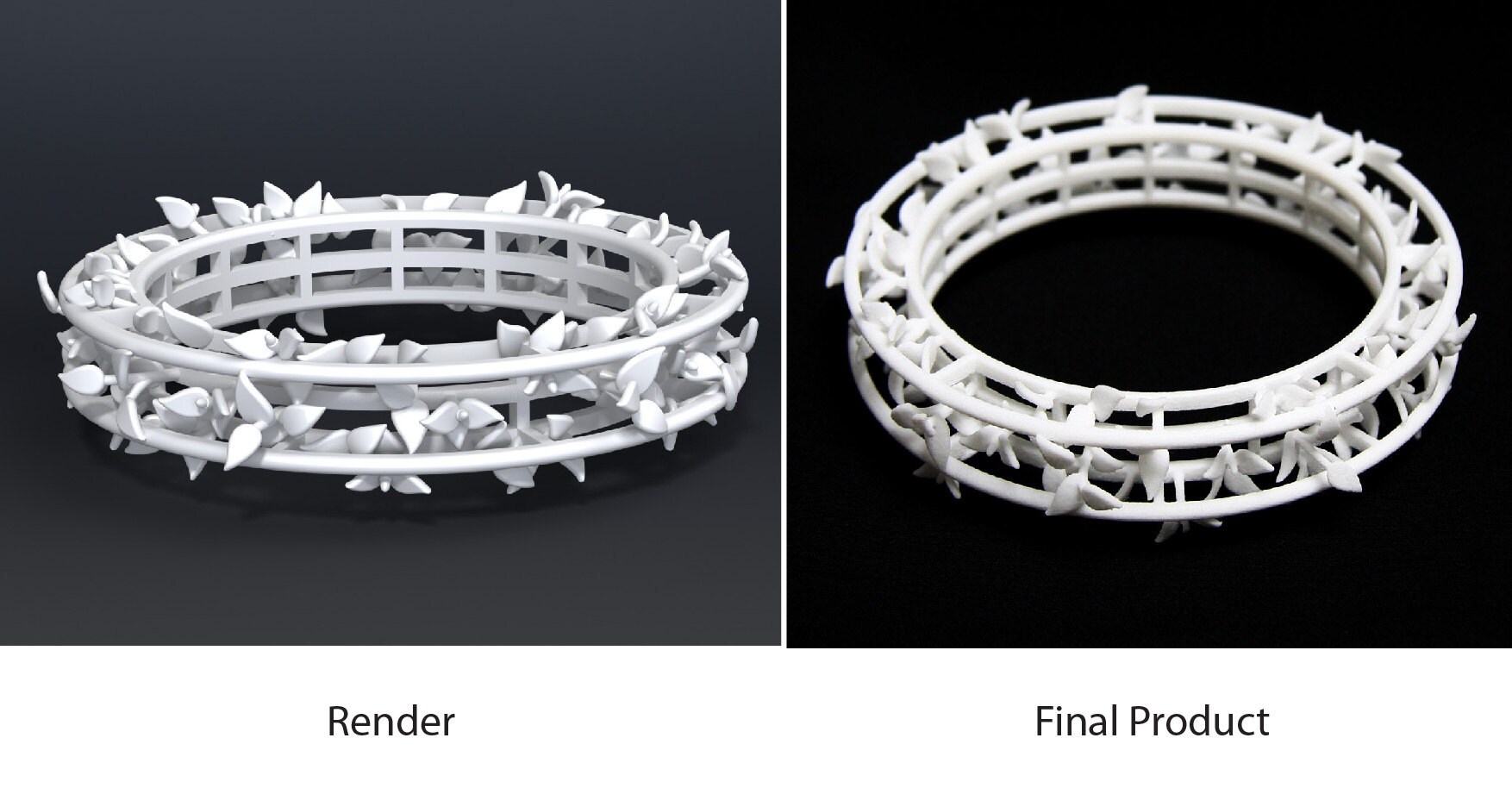 To get to the final product we run multiple designs through rendering  software and use different materials in our prototypes to test and find the most suitable.   
We gather feedback from our customers at exhibitions and direct engagement to do final checks, before we release our product. Even after we have the final product, we are looking at ways to perfect it and improve customer experience further.
If you have any feedback, please share. Together we will create the perfect product!