After nine months of careful preparations we are showcasing our products at London Design Fair 2017. Our latest developments are a variety of 3D printed metal, plastic and ceramic articles with intricate finishes.   
What are we exhibiting in London?    
Flower Mirror
Round mirror surrounded by 3D printed white nylon outer shell with holes providing an opportunity to plant 3D printed flowers according your design taste.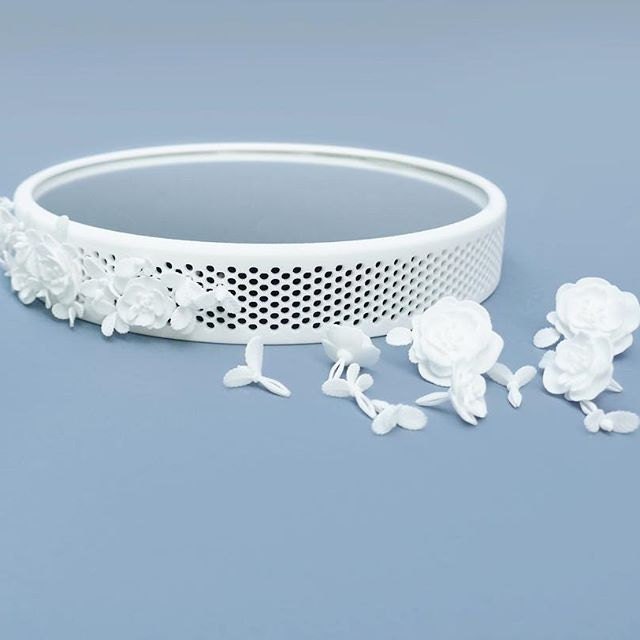 Nest Lamp
3D printed in white nylon the lampshade is covered in white flock to give it velvety look.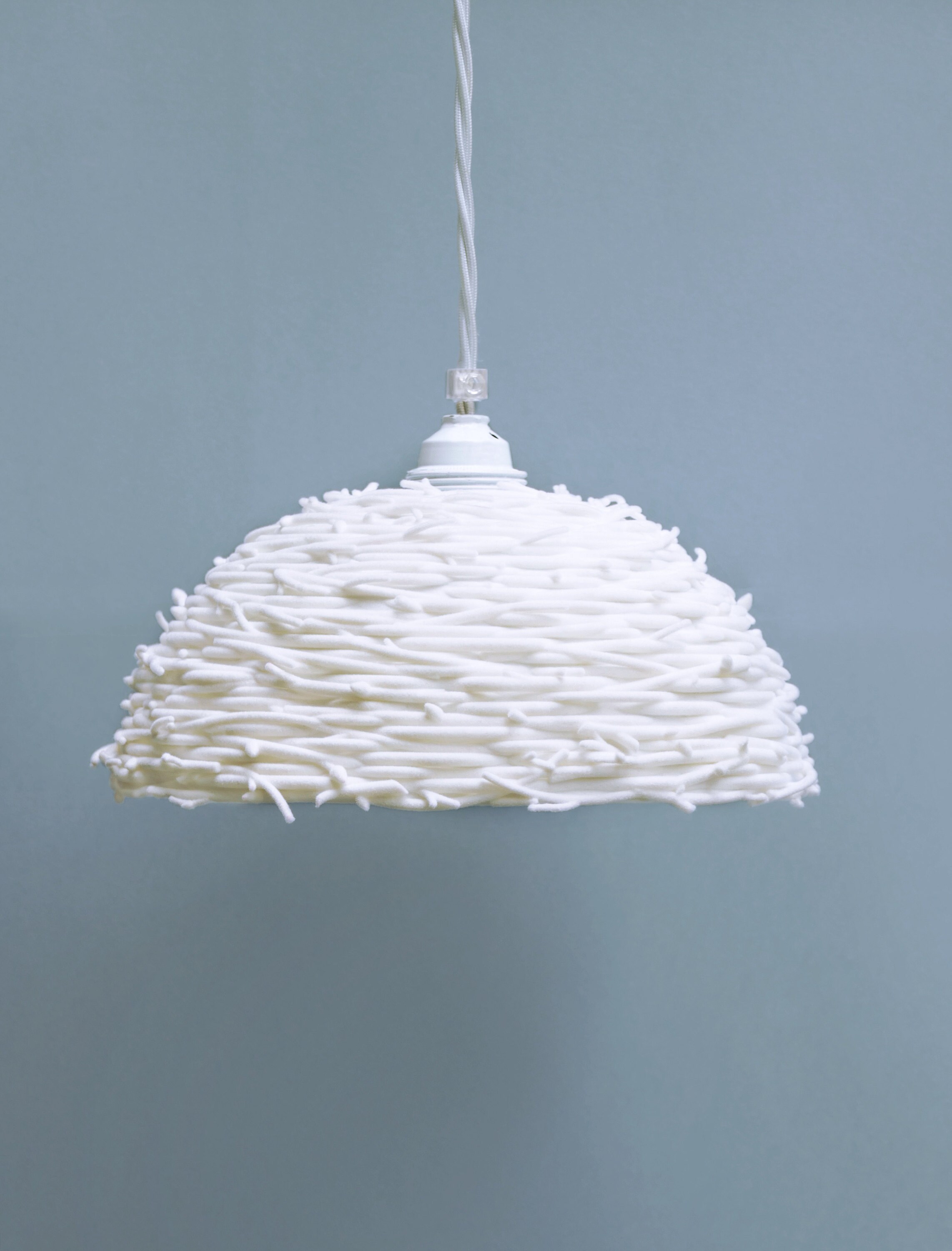 Geometric Lamp
3D printed in nylon and covered in grey flock to provide a soft feel to the angular geometric shape.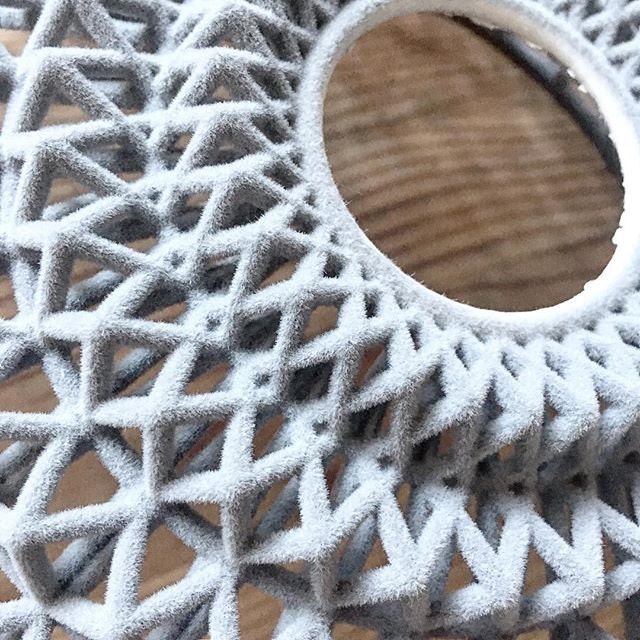 Cross Hooks
3D printed in metal, these hooks are put to good use  at the exibition.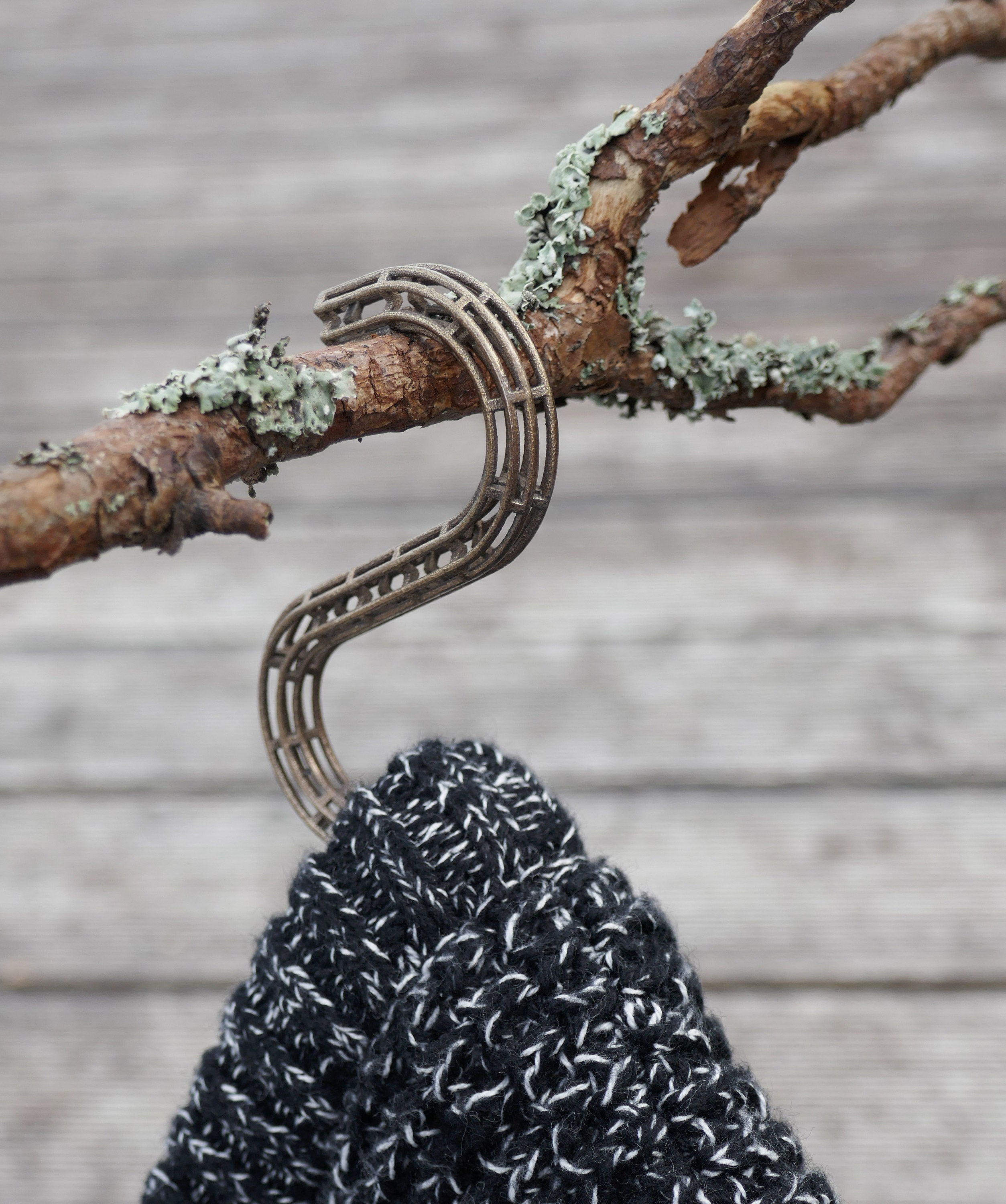 Plankton Lamp
Our award winning Plankton Lamp is also exhibited in the event, to show case our starting point in production of big 3D printed design articles.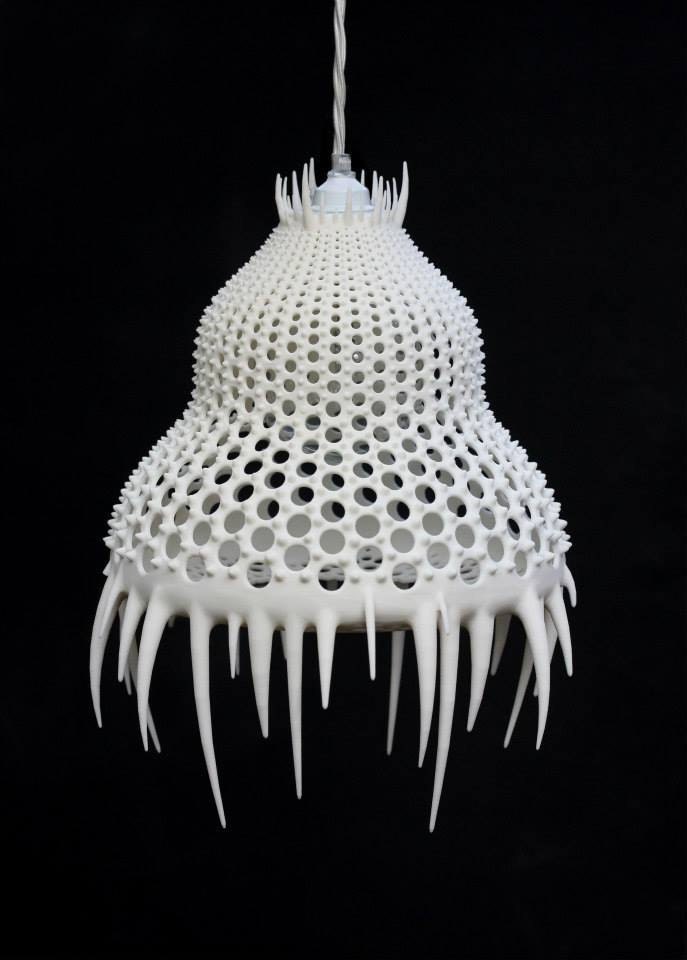 Also...
Additionally, we are showcasing our new 3D printed ceramic product designs and a selection of items 3D printed in metal. 
Where to find us? 
Stand T3C N22, Old Truman Brewery, 26 Hanbury Street, London,  E1 6QR   
When to find us? 
21–24 September 2017   
More information here: http://www.londondesignfair.co.uk
More photos from London Design Fair 2017 can be seen here: https://au.pinterest.com/malinkodesign/london-design-fair-2017/