In our previous post "Why 3D printed products?" we talked about the advantages of 3D printing, but is it worth combining these products with traditional manufacturing techniques and materials? Let's talk about it. 
While some suggest that 3D printing is a substitute for all manufacturing processes, it is far from being true. 3D printing is a perfect manufacturing technique for making small batches of products and is great for intricate designs where no other manufacturing technique will work. However, by simply using 3D printing we limit ourselves to one production process and miss out on unique and surprising finishes and unusual materials. 
So why not combine it with other manufacturing processes to make fun and innovative products? Well, at MALINKO Design that is exactly what we are doing. We use 3D printing to produce complex shapes and intricate designs, and enhance them with additional finishes and parts to make our products stand out.
One of our first attempts to move in this direction was an award winning Plankton lamp. We have 3D printed the lamp shade in white nylon and covered it with white flock to get this unexpected soft velvet finish.
Our Plankton Lamp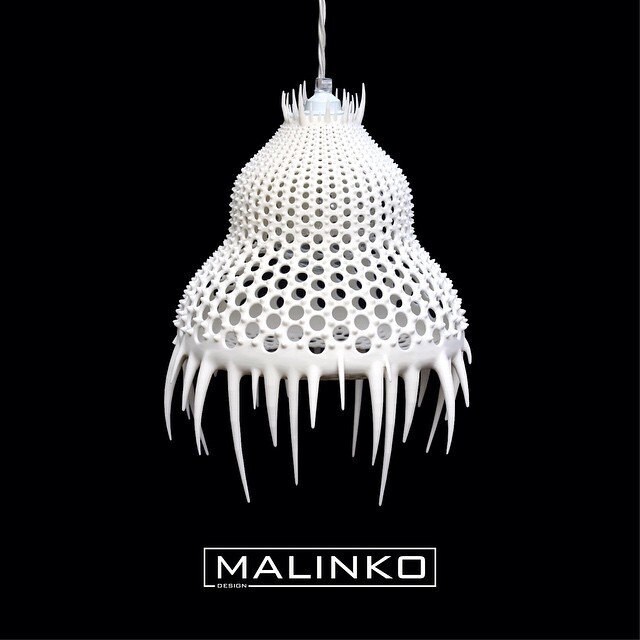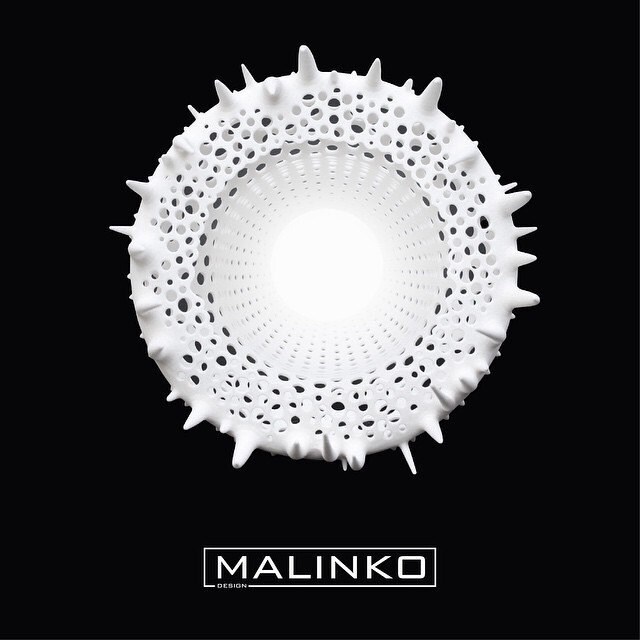 Our latest product designed with a mix of 3D printing and other techniques, was the Embroidered jewelry accessories collection, where we have pushed metal 3D printing to its limits and used Swarovski crystals to make a unique accessory set. 
Our Emroidered Masterpiece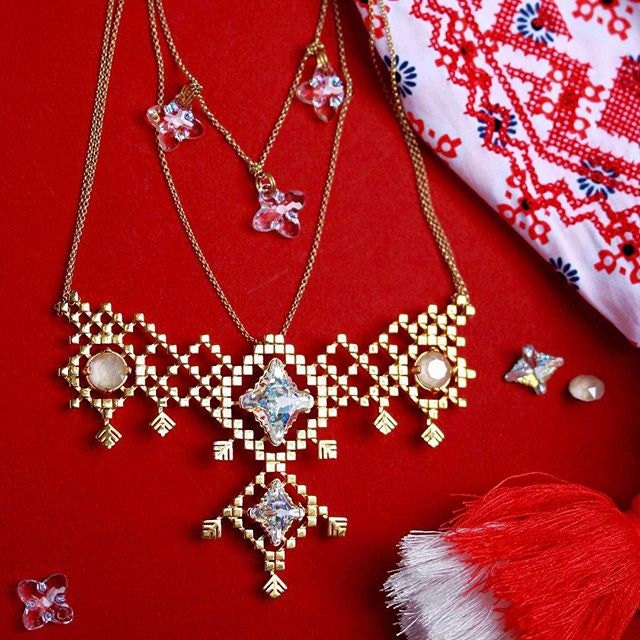 Embroidered Pendant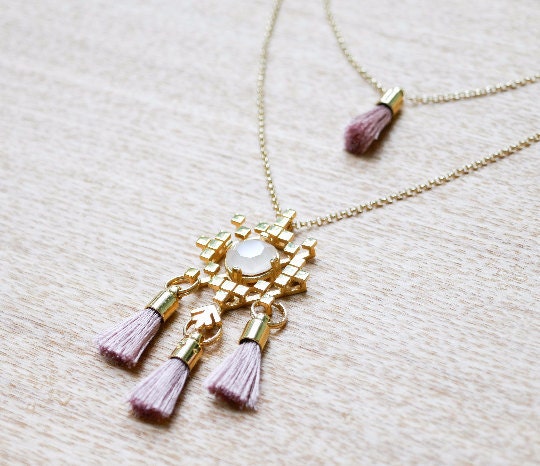 Embroidered Earrings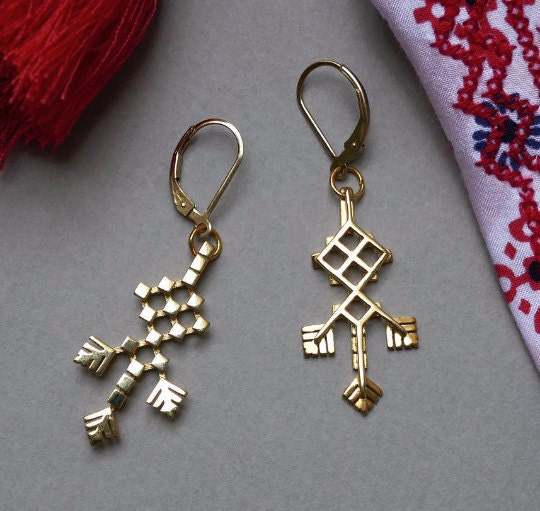 So should it be just 3D printed? No way. Any product should be a mix of different techniques, with one simple goal - to create a unique product that makes you smile.   
Please check our store for more products.   
From MALINKO with love.