Many of you have heard of 3D printing by now. But not many people realize how much this technology has developed in the last five years with dozens of new materials and finishes added. Thanks to this, designers can bring their wildest dreams to life and create truly amazing products that are impossible to replicate with any other manufacturing method.   
Apart from being simply unique, one of the most important aspects of 3D printed products is that they are more environmentally friendly. For example, our Gold Nest egg cup doesn't need a mould and generates less waste by using the exact amount of material needed in its production. 
3D printing is the best response to the mass consumerism - with items produced to order, there is no need to make them in large quantities and fill out enormous storage spaces. It is similar to the approach used in the fast-fashion industry: where limited stock and higher frequency of new products are the key features. 
For example, MALINKO Design's Cross hook is made to order and once purchased, will be at your door in just two weeks.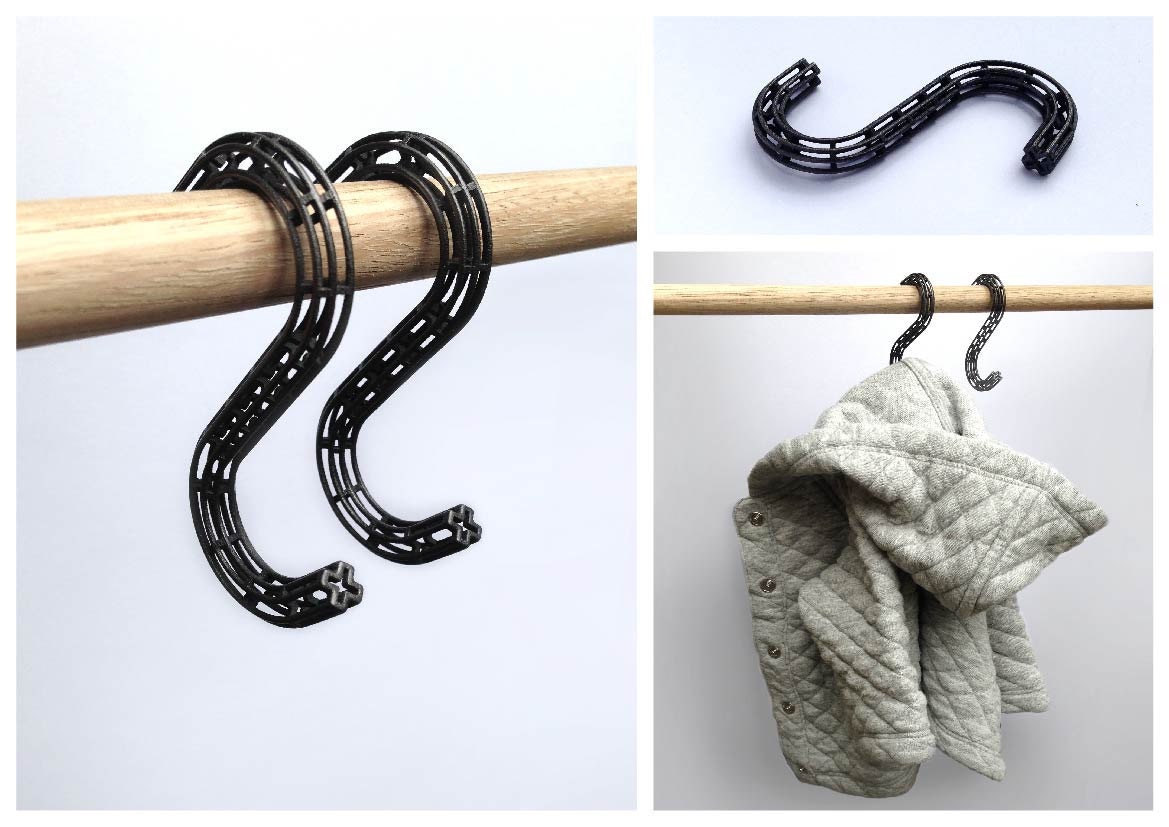 Meeting demand and being more environmentally friendly were the exact reasons that drove our decision to focus on 3D printing as our main manufacturing process. At MALINKO Design we use 3D printing to produce our quirky ideas, embrace the most intricate shapes and stretch conventional features of homewares and jewelry designs to give you unique products that makes you smile.   
Below is the selection of our designs that highlight the uniqueness of 3D printing.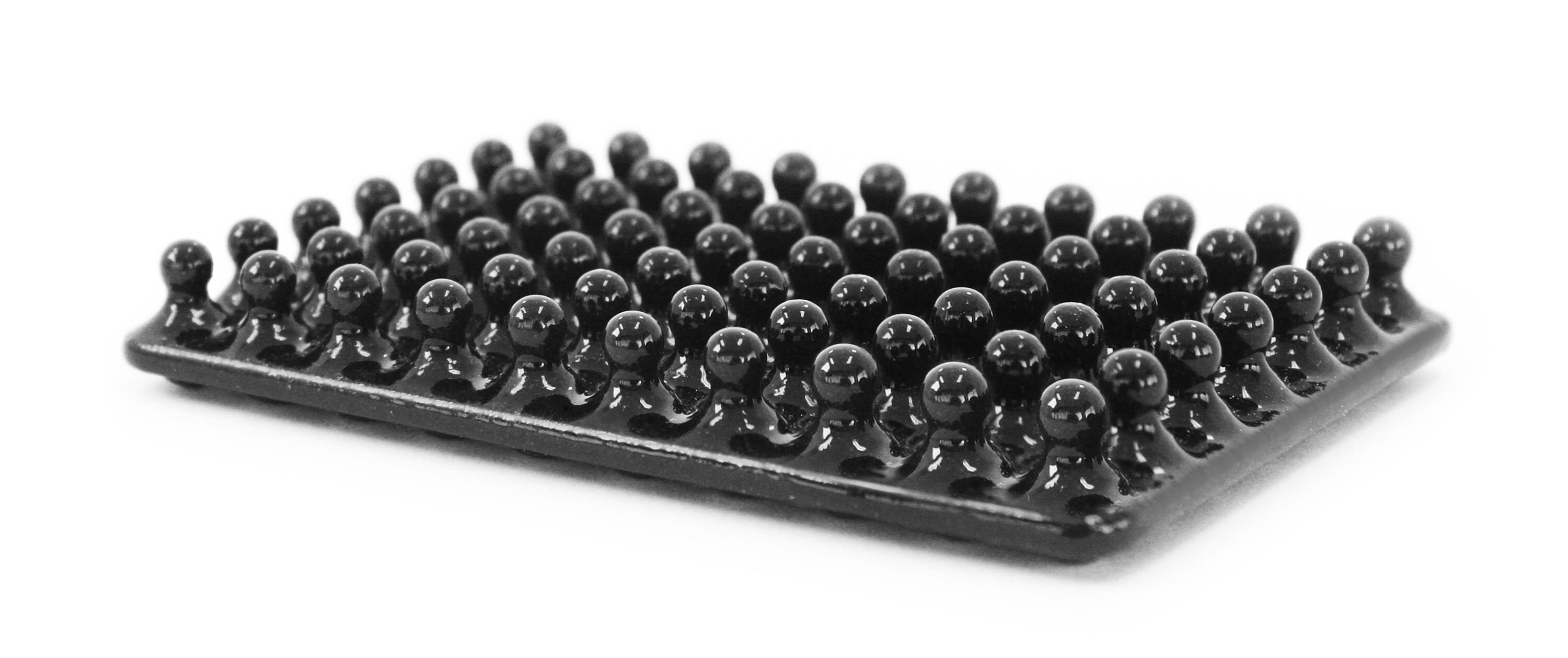 Bathroom soap dish, 3D printed in porcelain, it keeps your soap dry even in very humid environments.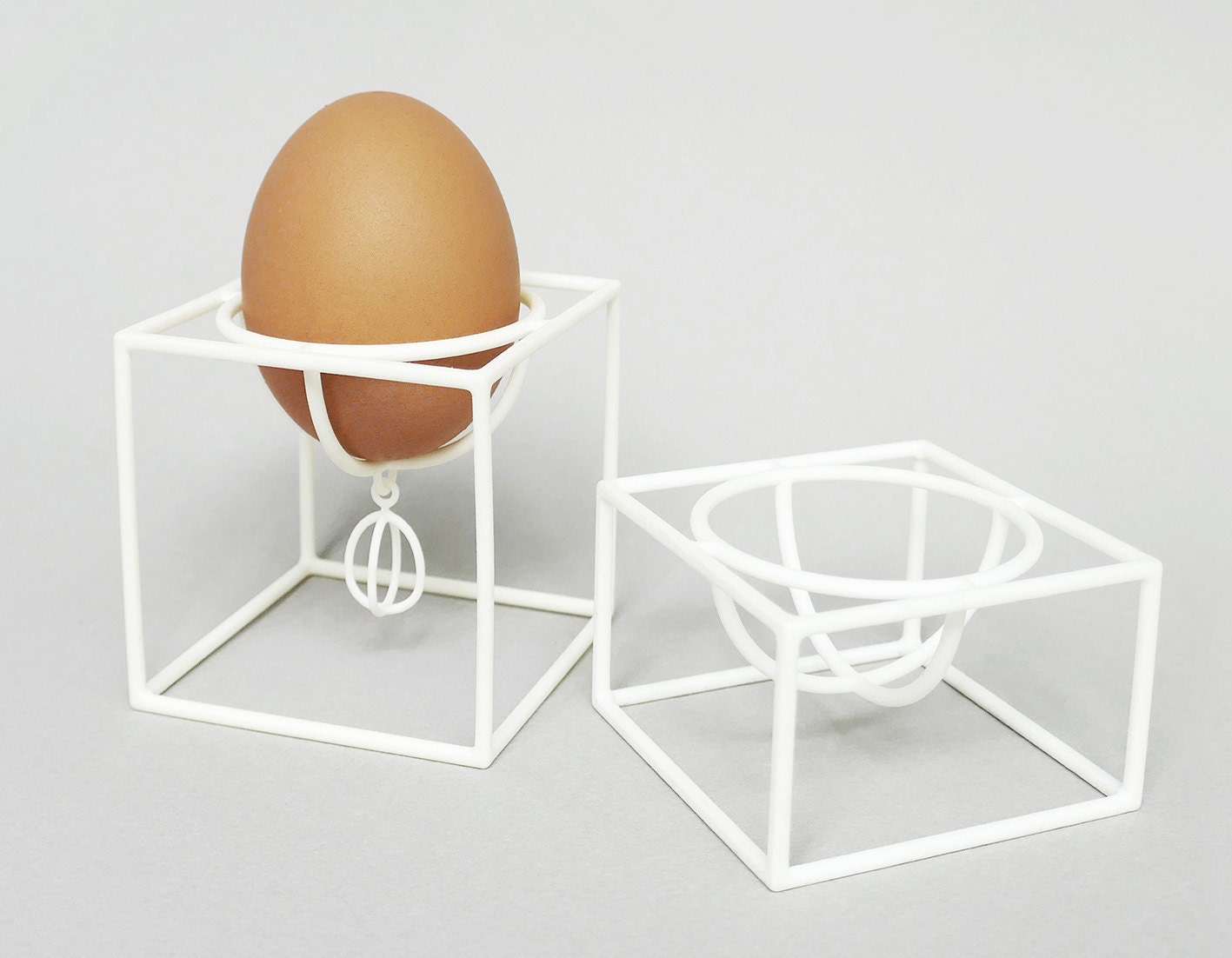 Cube egg cups, 3D printed in white nylon, are perfect for making your breakfast a very creative and fun experience.
As you can see 3D printed products are bespoke, unique, fun and environmentally friendly. But what is also important, they are made especially for you.
All of these products and more can be ordered through our store. Happy shopping!
From MALINKO with love.