We had a number of customers asking how would we style the pieces from our new 3D printed 'Embroidery' collection? So we have created a few looks that we think will go perfect with our Mini pendant. 
Today's theme is 'Classy' and in case you're heading to a fancy restaurant or a function here is how it's done!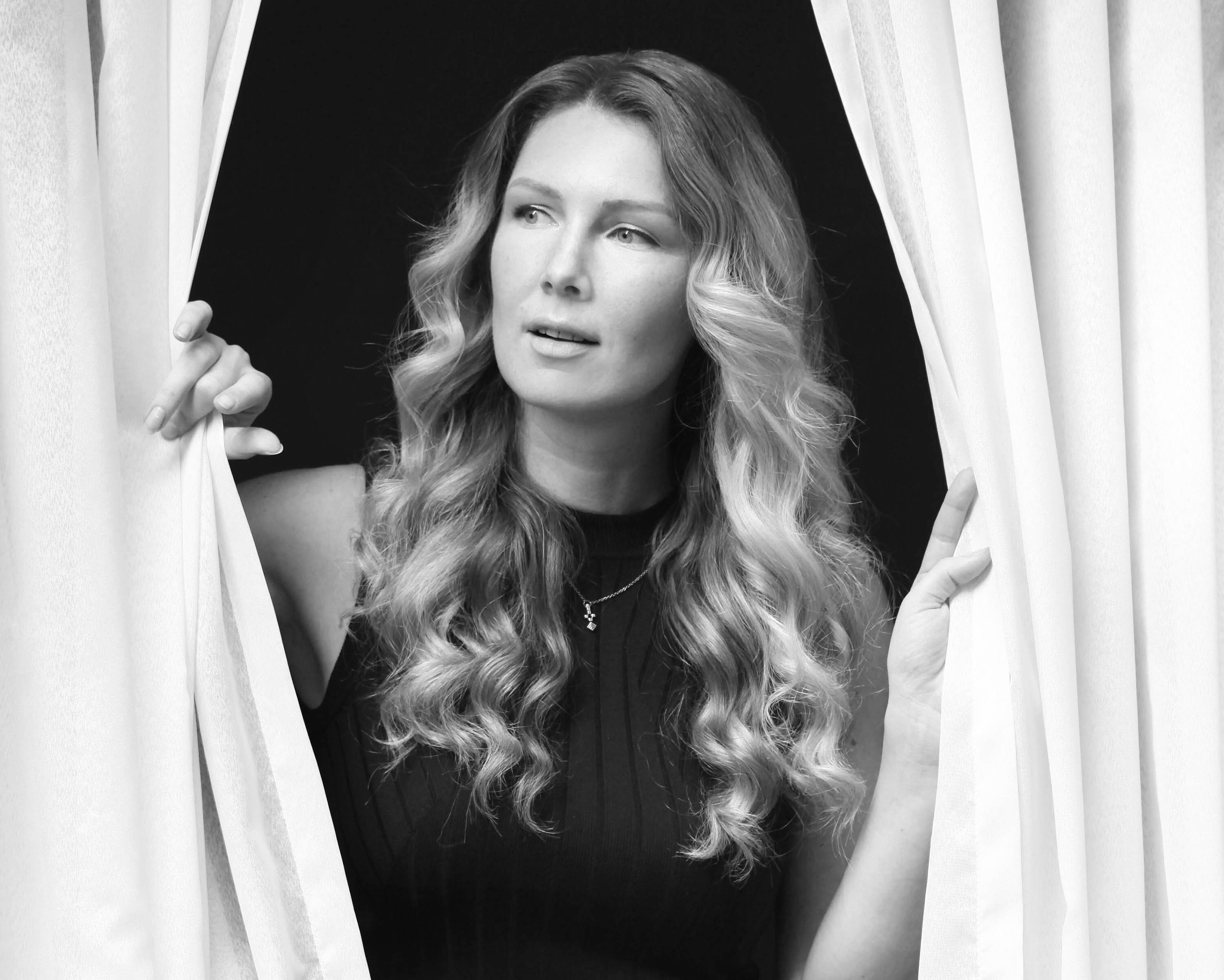 MALINKO believes that natural make-up is a strong foundation for any classy look, so forget about contouring and go natural! We've picked the minimal H&M dress and created soft waves hairstyle.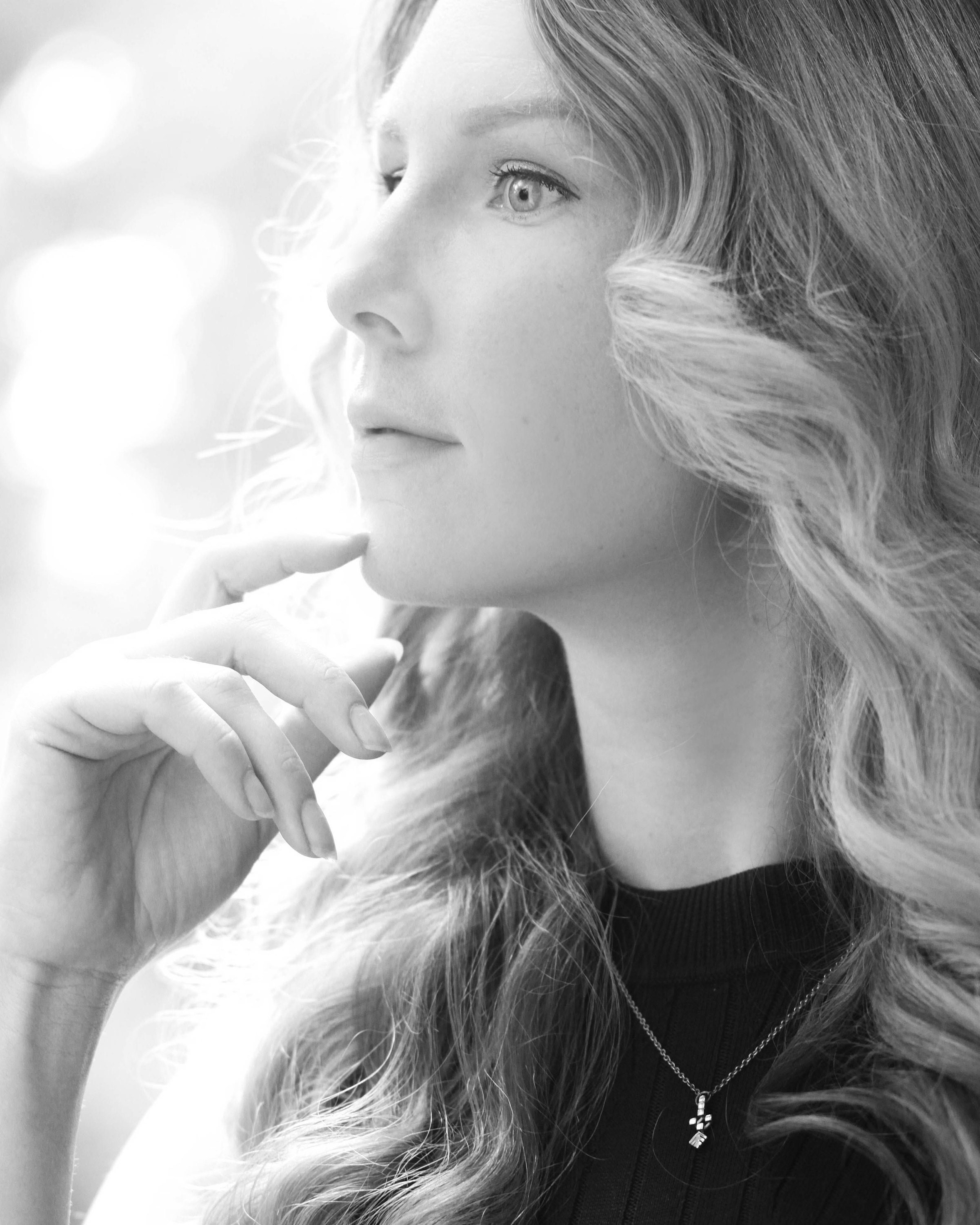 This look is easily re-created at home and will work perfectly with our Silver or Gold Mini Embroidered pendant!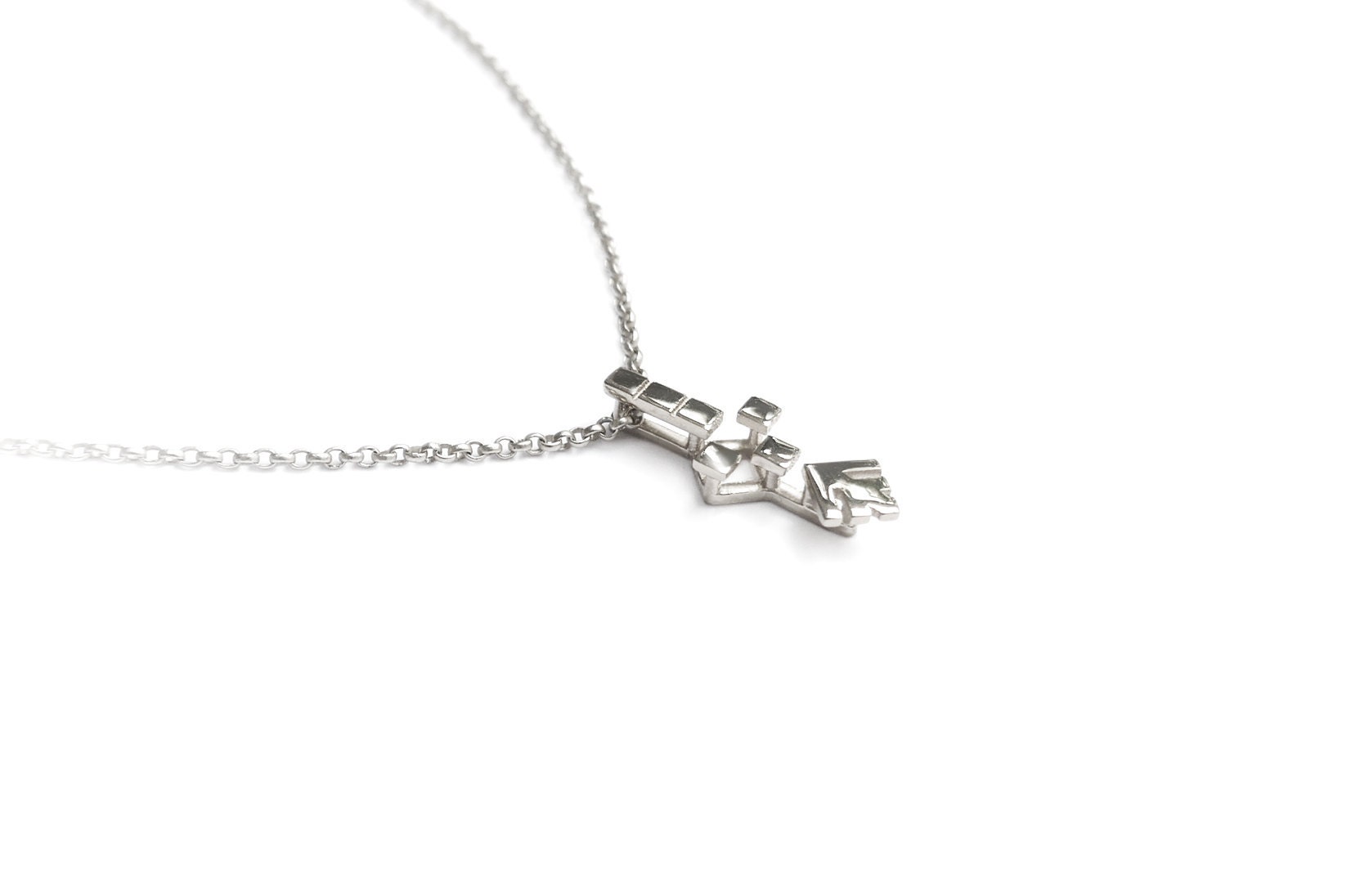 Happy styling!
From MALINKO with Love