Please meet the EMBROIDERED collection!  This is our latest 3D Printed jewelry collection inspired by traditional Russian cross stitch embroidery. 
In the recent years we have noticed how many fashion designers had pieces with Nordic, Russian and Ukrainian embroidery dominating their runways, so we decided to take this idea and use 3D Printing to create something truly unique!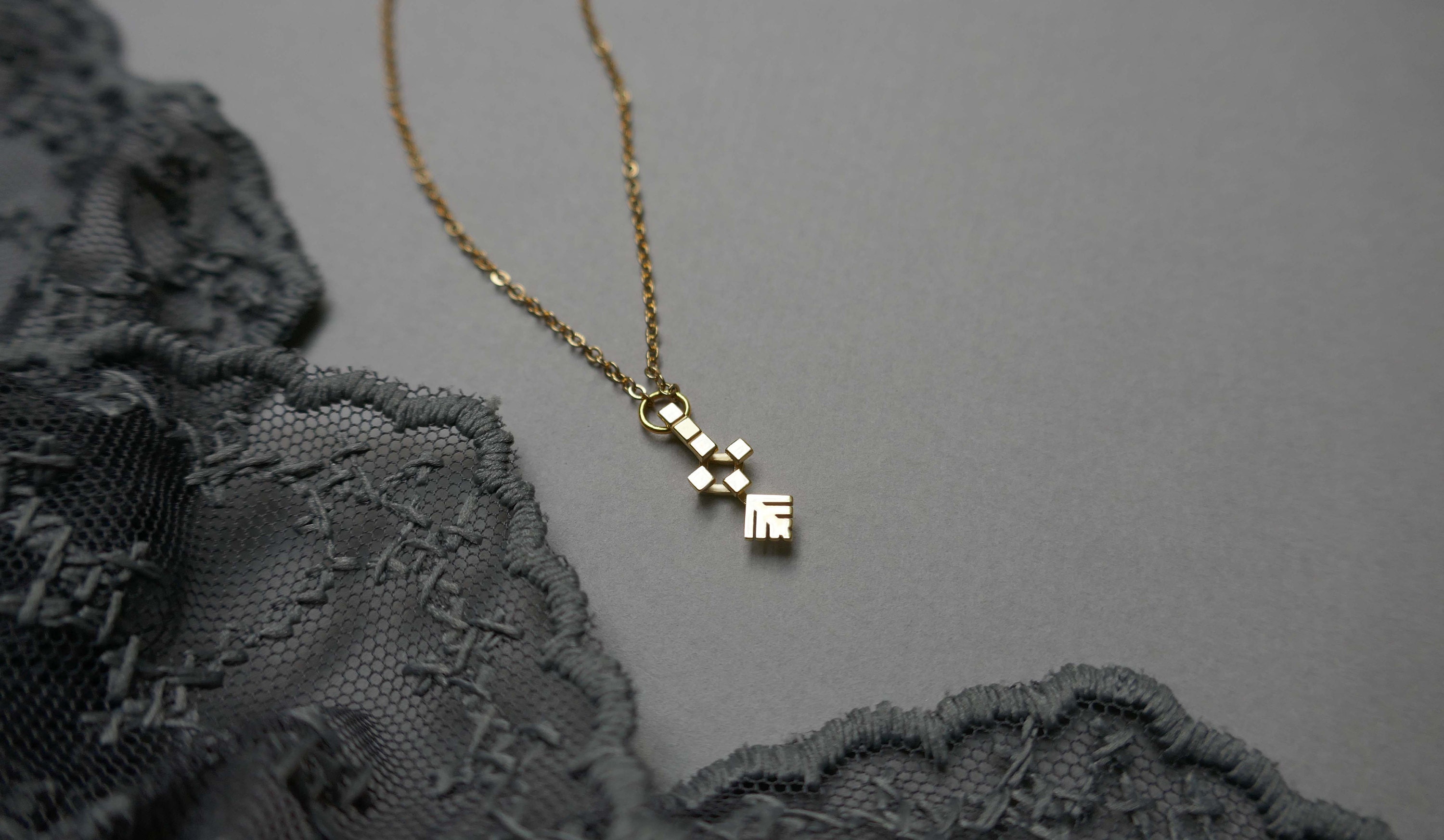 The result is a number of absolutely stunning pieces that combine traditional art and technology of 3D Printing in metals like brass, bronze and silver.  But if you think this is not cool enough, just wait till you get any of the pieces. You would be surprised to find out that they are all double-sided and could be worn in two different ways! 
A number of pieces are already available at our store, and with prices ranging from $80 to $250 everyone will find something special! 
From MALINKO with Love...