We are very excited to announce our second GIVEAWAY!!!
Take part in our Instagram campaign and get the stunning 'Forest Dream' ring. Like most of our products it is 3D Printed and features milky-pink Swarovski crystal.
To be in the running please follow these three simple steps: 
1.  Comment on the giveaway post at @malinko_design Instagram page and tell us why do you think you should win this stunning ring. Be creative and funny! 
2. Repost this image with #malinkogiveaway hashtag.  
3. Follow @malinko_design and our sponsor @marta_cherednik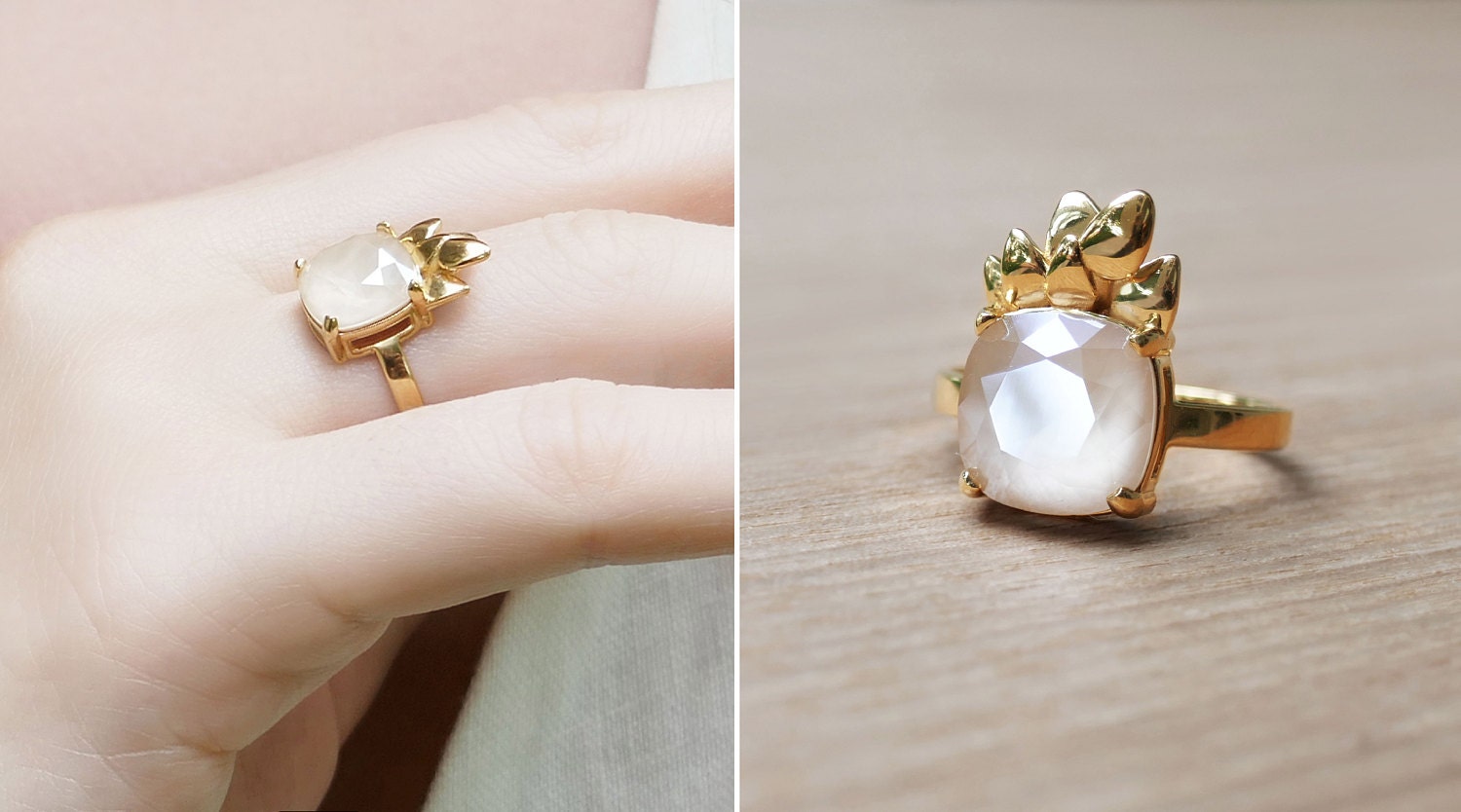 Other terms and conditions: 
- The winner will be picked based on the most creative comment.  
- We do not consider accounts that only have giveaway posts. 
- We will announce the winner on May 7th.
- The winner will be contacted to confirm the size and address. 
- It takes about 4 weeks to 3D print and deliver the ring to your door, as all of our products are made specifically for you!!! 
We look forward to see your creative comments! Good luck!  
From MALINKO with Love