When I got my first prototype I couldn't believe my eyes...
This Easter bunny pendant was a true experiment! When I started modelling it on computer I was just having fun and didn't think it would actually print. 
And this is why I love 3D printing so much - it allows to create very complex shapes that would be extremly difficult and time consuming to make by hands.  You can truly let your imagination to run wild! 
So if you are planning to surprise someone special this EASTER - this little bunny is just perfect for the job!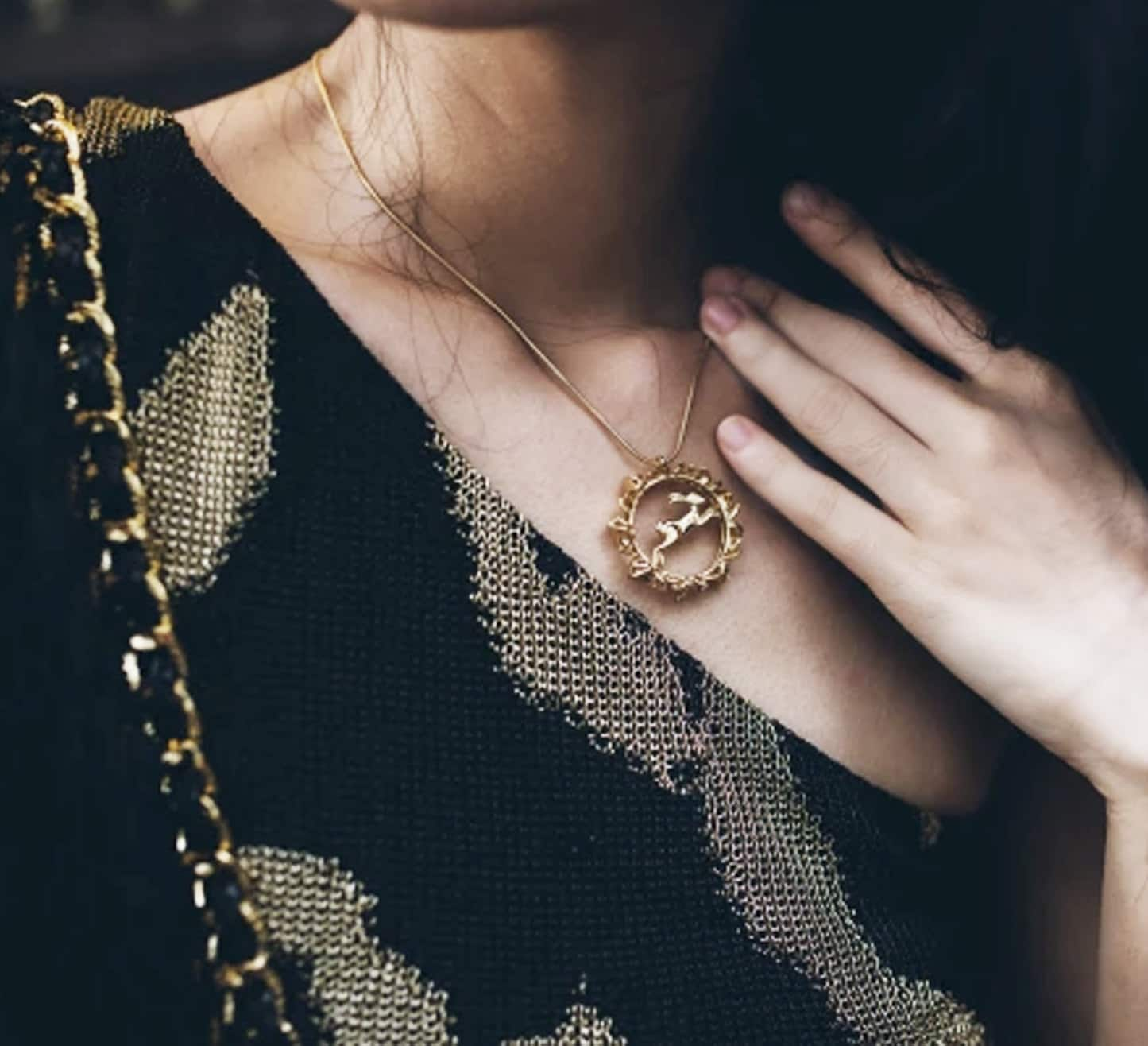 From MALINKO with Love