'Juggling family, work, yoga class and a hamster pet' - sounds familiar?
Most of us are so busy trying to keep up with daily tasks that we forget to prepare for some of the most important holidays in our calendar. To be honest the design of the NEST egg cup was made to save some time while getting ready for EASTER. In an ideal world I would love to get a dozen of eggs and decorate them in AVATAR or TRON style, but it never happens.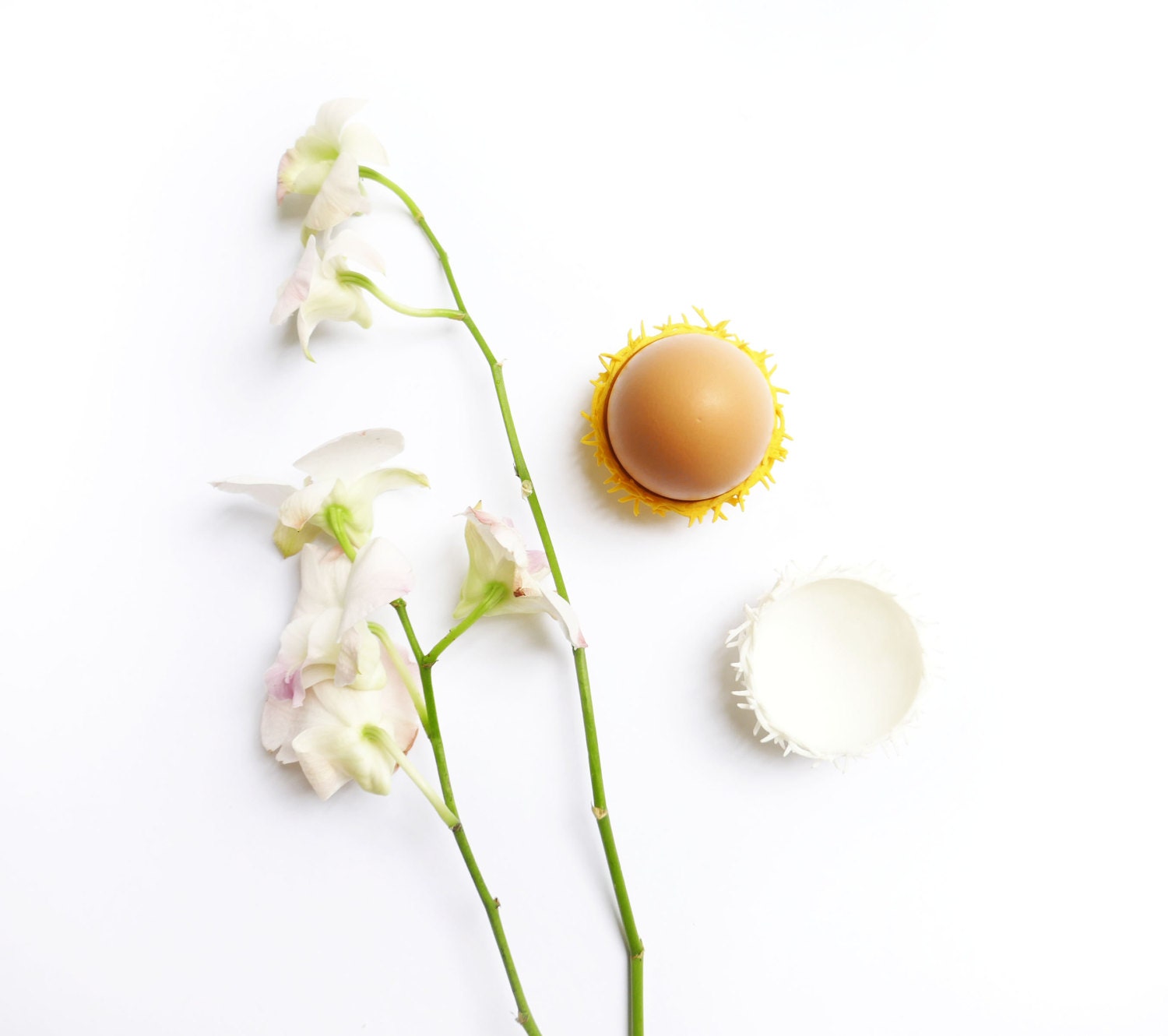 Like everyone else I wanted to decorate fast, creative and make sure it doesn't cost the Earth! In my design I went for the most obvious shape - a nest. Can you imagine my surprise when after a few hours with Dr. Google I couldn't find a single egg cup that looked like a nest? I already knew how to 3Dmodel and came across the first 3D printing service...the rest is history.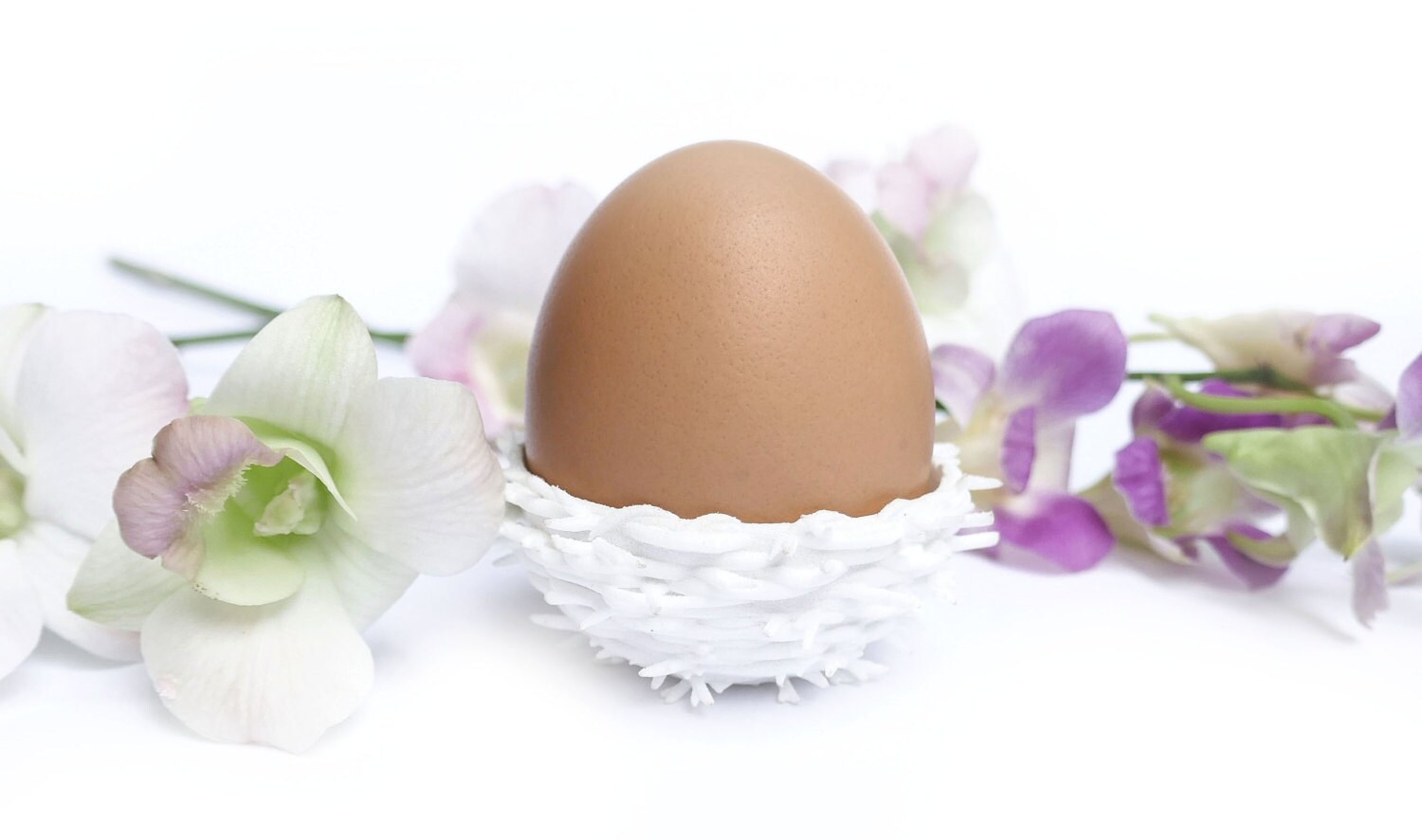 So if you are struggling for time but want your EASTER breakfast to look modern and creative then our NEST eggcups are just for you!  
From MALINKO with LOVE