My name is Marta Cherednik and I would like to start this blog with the fact that I am...a blond. Not what you expected? Believe me that is not what I expected myself, considering that I was failing my maths, physics and computer science classes at least once a year at school!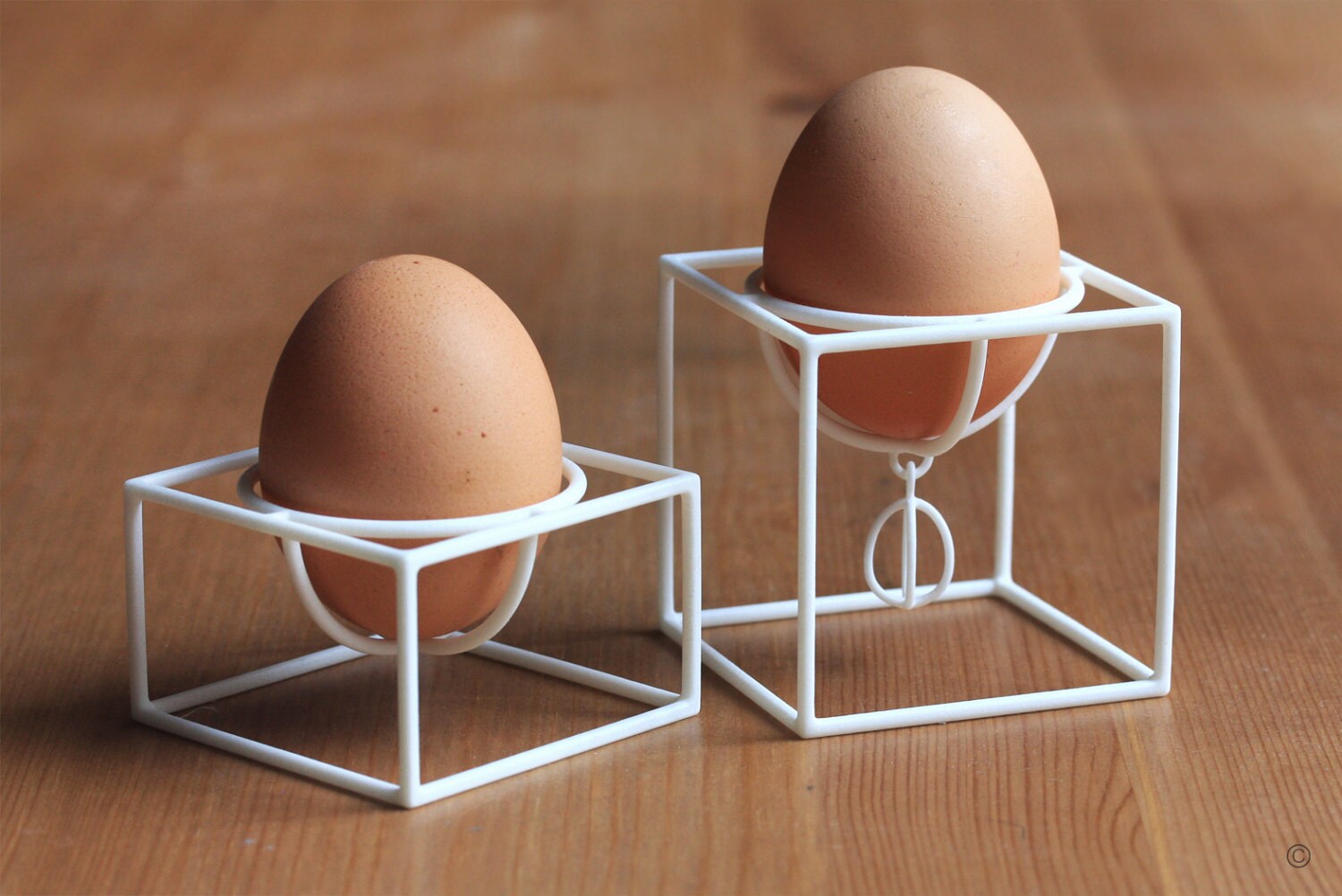 But here I am, 15 years later, owning a small Industrial Design studio that specialises in 3D modelling, product design and design for 3D printing.
While still at Uni I realised that 3D printing technology is a unique way of making products. Not prototypes, but products! I started experimenting with shapes and different finishes. And technology didn't stand still either.
Over the years the amount of materials available became overwhelming!
Can you imagine the object 3D printed in ceramics or porcelain? And it is possible now! So the purpose of this blog is to show you my experiments and new products that combine 3D printing and some traditional manufacturing techniques.
I hope you're a little bit intrigued, so stay tuned for the next post! 
Sweet Dreams,
Marta